"The Denodo Platform will provide 350% ROI over 5 years and break even within 1.5 years of our initial..."
"Denodo's data virtualization technology has played the most important role in enabling our business u..."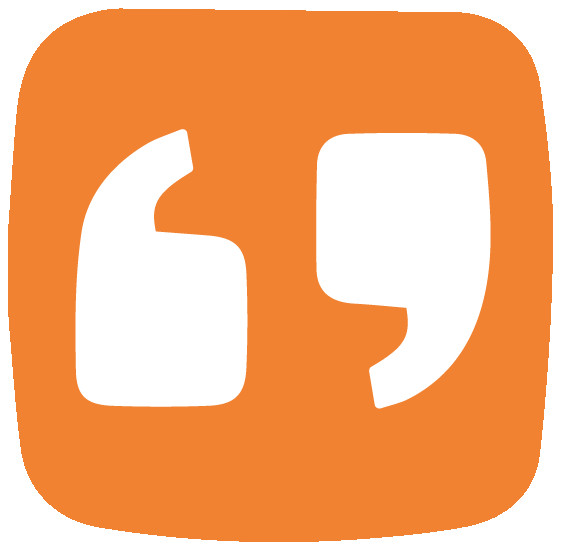 "We leveraged data virtualization to deploy a new data infrastructure providing the flexibility and sc..."
Testimonials & Customer References of individual Denodo Technologies customers - their endorsements, recommendations, and customer success results of using the software or service. Read these Testimonials & Customer References to decide if Denodo Technologies is the right business software or service for your company.
We monitor all 24 testimonials to prevent fraudulent testimonials and keep all our testimonials quality high. We only post testimonials verified by the vendor. Verified testimonials require that customer is an actual user of the product.