"The power of having a centralized management system is a huge benefit for managing a large fleet of d..."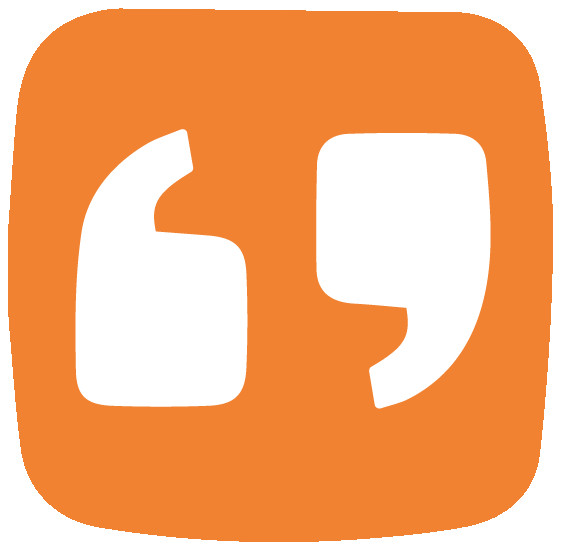 "I was impressed with Cradlepoint's patience, professionalism and knowledge. I wish I received that le..."
"The NCM aspect of the solution is what makes this viable for us. We don't need an IT person on-site,..."
Testimonials & Customer References of individual Cradlepoint customers - their endorsements, recommendations, and customer success results of using the software or service. Read these Testimonials & Customer References to decide if Cradlepoint is the right business software or service for your company.
We monitor all 107 testimonials to prevent fraudulent testimonials and keep all our testimonials quality high. We only post testimonials verified by the vendor. Verified testimonials require that customer is an actual user of the product.