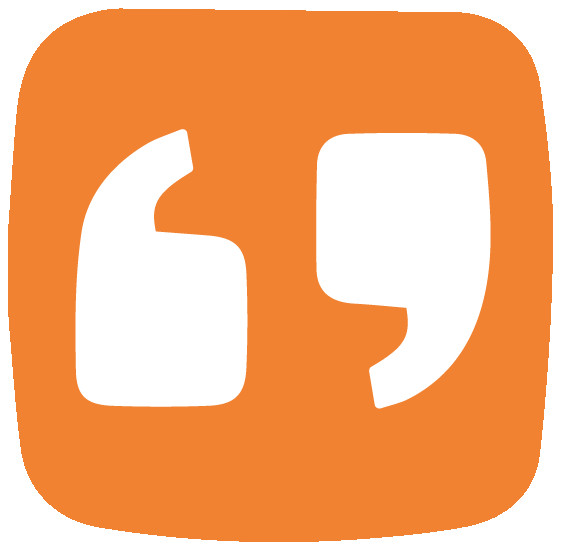 "With the Check Point 4200 appliances and the Software Blade Architecture we have plenty of headroom t..."
"Since installing Pointsec we haven't looked back and we certainly wouldn't be without it...."
"We tested other remote access solutions and only Check Point GO met our requirements for unwavering s..."
Testimonials & Customer References of individual CheckPoint Software customers - their endorsements, recommendations, and customer success results of using the software or service. Read these Testimonials & Customer References to decide if CheckPoint Software is the right business software or service for your company.
We monitor all 146 testimonials to prevent fraudulent testimonials and keep all our testimonials quality high. We only post testimonials verified by the vendor. Verified testimonials require that customer is an actual user of the product.