"Checkmarx is loved by both our infosec team and our developers. It is easy to use and provides highly..."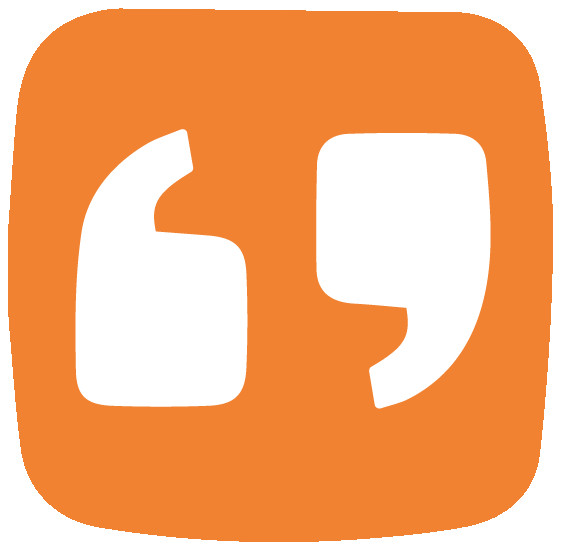 "We really like that we get advice on how to remediate issues. Appsec coach is very useful for develop..."
"Checkmarx's technology is highly accurate and easy to use. It offers great performance and the abilit..."
Testimonials & Customer References of individual CheckMarx customers - their endorsements, recommendations, and customer success results of using the software or service. Read these Testimonials & Customer References to decide if CheckMarx is the right business software or service for your company.
We monitor all 17 testimonials to prevent fraudulent testimonials and keep all our testimonials quality high. We only post testimonials verified by the vendor. Verified testimonials require that customer is an actual user of the product.