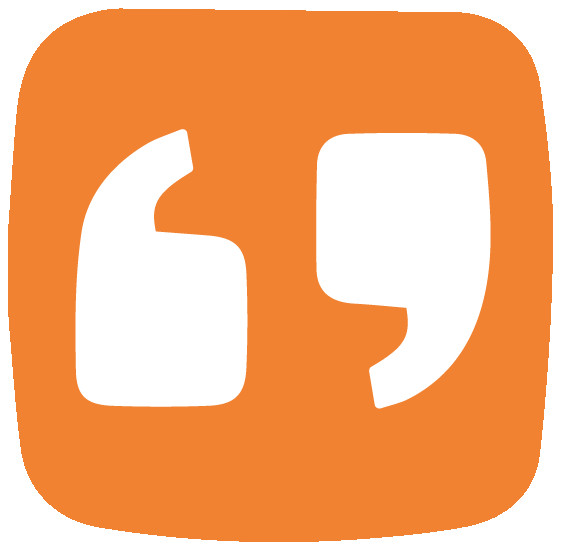 "Marketers are able to reach and personally engage with their millions of software users in an all-in-..."
"The entire team at Grand Lucayan takes pride in our commitment to offer the most personalized service..."
"We are excited to launch QualMap. Mérieux NutriSciences is the leader in the food safety industry and..."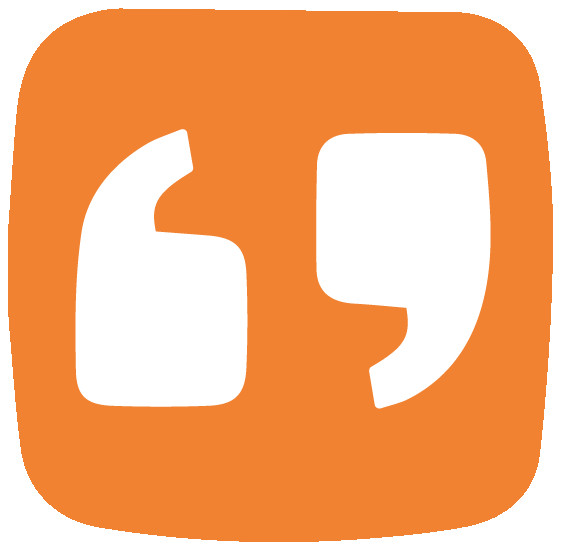 "I would use Centric again in a heartbeat!..."
Testimonials & Customer References of individual Centric Consulting customers - their endorsements, recommendations, and customer success results of using the software or service. Read these Testimonials & Customer References to decide if Centric Consulting is the right business software or service for your company.
We monitor all 4 testimonials to prevent fraudulent testimonials and keep all our testimonials quality high. We only post testimonials verified by the vendor. Verified testimonials require that customer is an actual user of the product.