"Cato gave us freedom. Now we can use a socket, a VPN tunnel, or mobile client, depending on location..."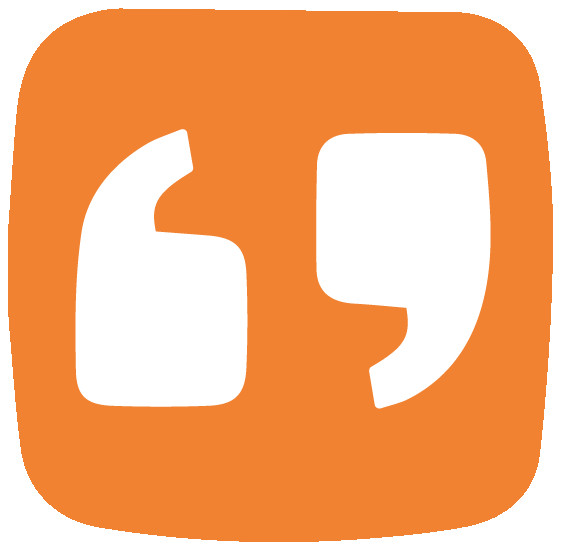 "Cato delivered on what ¡t promised us at the start of the project. We are running a mission critical,..."
"We used Cato to connect our sites into a global, affordable and secure network without backhauling or..."
Testimonials & Customer References of individual Cato Networks customers - their endorsements, recommendations, and customer success results of using the software or service. Read these Testimonials & Customer References to decide if Cato Networks is the right business software or service for your company.
We monitor all 22 testimonials to prevent fraudulent testimonials and keep all our testimonials quality high. We only post testimonials verified by the vendor. Verified testimonials require that customer is an actual user of the product.