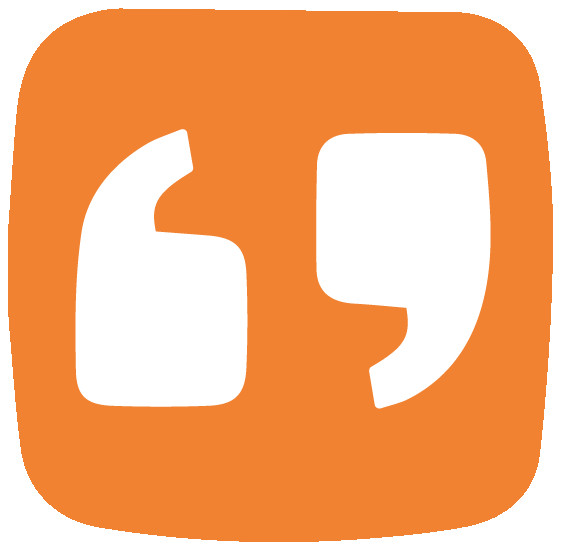 "There are more than half a dozen things that have come through the User Exchange community that cause..."
"I personally found that Carbon Black Defense is very easy to manage. I have a very small security tea..."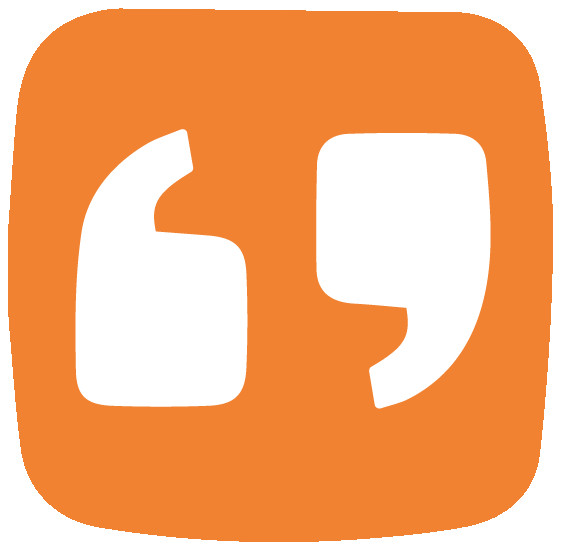 "This leading technology firm began using Carbon Black's open APIs to leverage the highest form of sec..."
Testimonials & Customer References of individual Carbon Black customers - their endorsements, recommendations, and customer success results of using the software or service. Read these Testimonials & Customer References to decide if Carbon Black is the right business software or service for your company.
We monitor all 24 testimonials to prevent fraudulent testimonials and keep all our testimonials quality high. We only post testimonials verified by the vendor. Verified testimonials require that customer is an actual user of the product.