"Autosoft's new platform coming out in 2017 is outrageous. That's what's going to take them to a whole..."
"With Autosoft, the training process is very simple and user friendly. We're able to train our new emp..."
"The bang for the buck was there with Autosoft—a big, big savings, but really, as powerful as Reynolds..."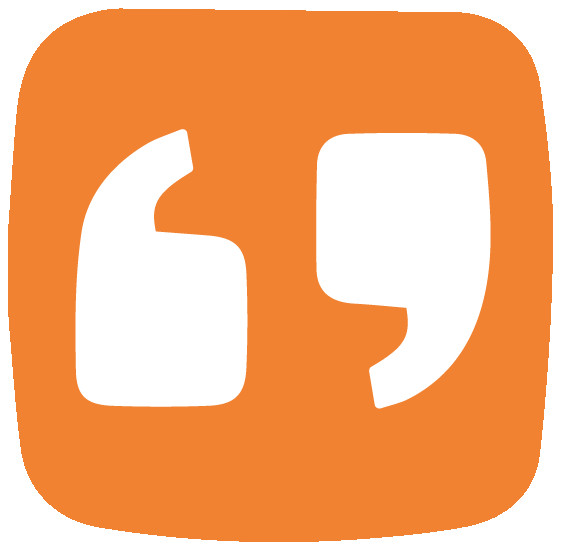 "It is clear that the Autosoft product is awesome from the cost alone...."
"I haven't found a Dealer Management System who can beat Autosoft's customer service, value, or ease o..."
Testimonials & Customer References of individual Autosoft DMS customers - their endorsements, recommendations, and customer success results of using the software or service. Read these Testimonials & Customer References to decide if Autosoft DMS is the right business software or service for your company.
We monitor all 5 testimonials to prevent fraudulent testimonials and keep all our testimonials quality high. We only post testimonials verified by the vendor. Verified testimonials require that customer is an actual user of the product.