"No more copies of the data and still a faster response time – a rare combination offered by ArangoDB...."
"Simplification, significant performance gains and the stability of ArangoDB led us to the decision to..."
"ArangoDB's native query language, AQL, allows for complex aggregations that often eliminate the need..."
"Speed is critical to our success. Fast querying and search capabilities are necessary attributes for..."
"The querying language was particularly useful for creating views and summaries...."
"ArangoDB is very stable and by the great documentation and support of the community we got quickly up..."
"Using a single multi-model database allowed us to homogeneously design and implement various services..."
"By using [ArangoDB's] Foxx services as standalone and full fledged micro services, we are able to dev..."
"Great! The first time I had to update 95k documents – ArangoDB did it instantaneously. I was pretty i..."
"ArangoDB was a lifesaver, it provided an easy to use Node.js lib, is open source, and shards easily...."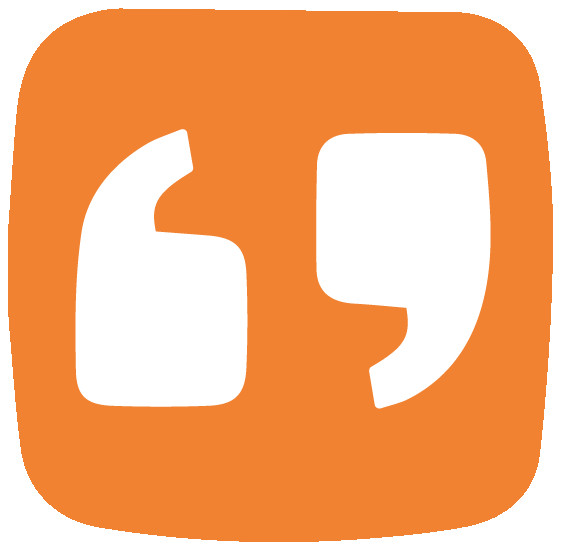 "Clustering gave us the ability to easily spin up a robust, fault tolerant data store, giving us the a..."
Testimonials & Customer References of individual ArangoDB customers - their endorsements, recommendations, and customer success results of using the software or service. Read these Testimonials & Customer References to decide if ArangoDB is the right business software or service for your company.
We monitor all 11 testimonials to prevent fraudulent testimonials and keep all our testimonials quality high. We only post testimonials verified by the vendor. Verified testimonials require that customer is an actual user of the product.