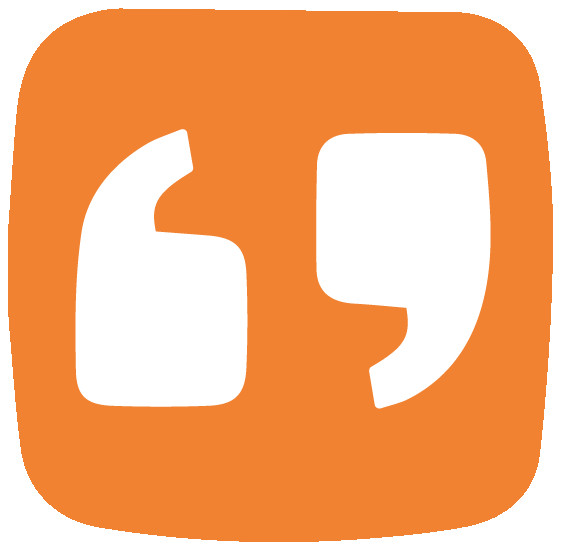 "Zach was very knowledgeable and went above and beyond what he had to do...."
"Janet is the BEST of the BEST. She is always so happy to help in any way she can and is definitely a..."
"With Applied certTrax, we are able to open up the discussion about risk transfer. From a new business..."
Testimonials & Customer References of individual Applied Systems customers - their endorsements, recommendations, and customer success results of using the software or service. Read these Testimonials & Customer References to decide if Applied Systems is the right business software or service for your company.
We monitor all 112 testimonials to prevent fraudulent testimonials and keep all our testimonials quality high. We only post testimonials verified by the vendor. Verified testimonials require that customer is an actual user of the product.