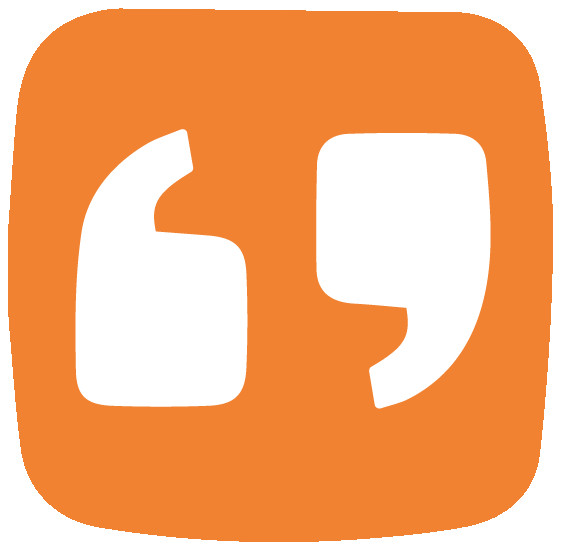 "Alcatraz will allow us to do more than we could ever do with our legacy archive - with its ludicrous..."
"Penalties for non-compliance include fines from $5,000 – $100,000 per month, increased transaction fe..."
"New York City government has a responsibility to be accessible and transparent to New Yorkers, inclu..."
Testimonials & Customer References of individual Actiance customers - their endorsements, recommendations, and customer success results of using the software or service. Read these Testimonials & Customer References to decide if Actiance is the right business software or service for your company.
We monitor all 20 testimonials to prevent fraudulent testimonials and keep all our testimonials quality high. We only post testimonials verified by the vendor. Verified testimonials require that customer is an actual user of the product.