"Anyone who is seriously trying to grow their business, you have to get your website optimized, you ha..."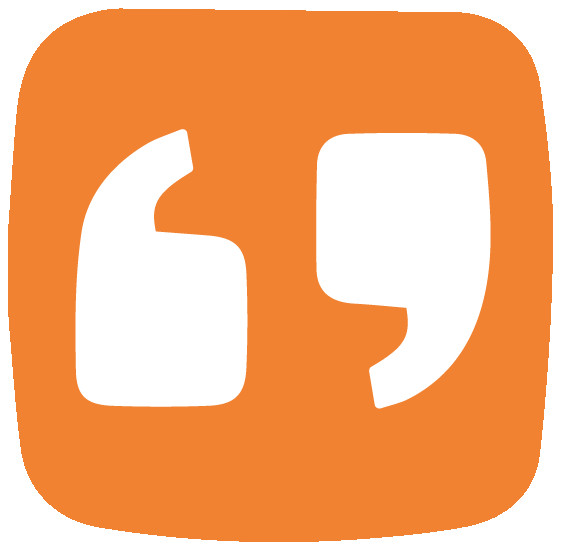 "Google has the platform to reach tens of millions of people in our target audience. The tight partner..."
"Organic performance has been performing really well for our sight and we've set record sells for the..."
Testimonials & Customer References of individual 180Fusion customers - their endorsements, recommendations, and customer success results of using the software or service. Read these Testimonials & Customer References to decide if 180Fusion is the right business software or service for your company.
We monitor all 69 testimonials to prevent fraudulent testimonials and keep all our testimonials quality high. We only post testimonials verified by the vendor. Verified testimonials require that customer is an actual user of the product.