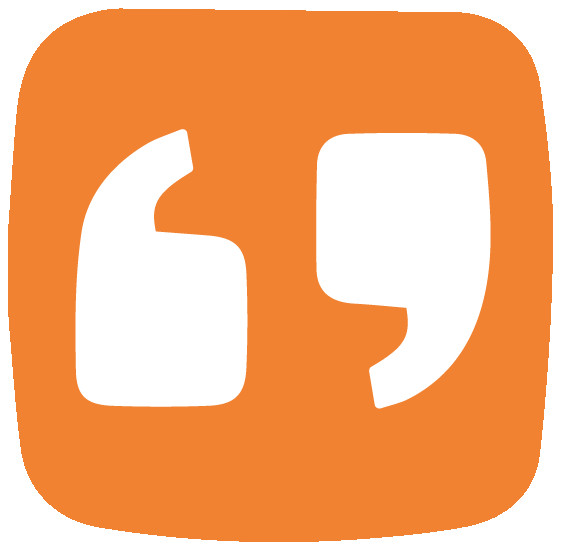 "zkipster has been revolutionary! We are delighted with how easy it is to use, both on the web and app..."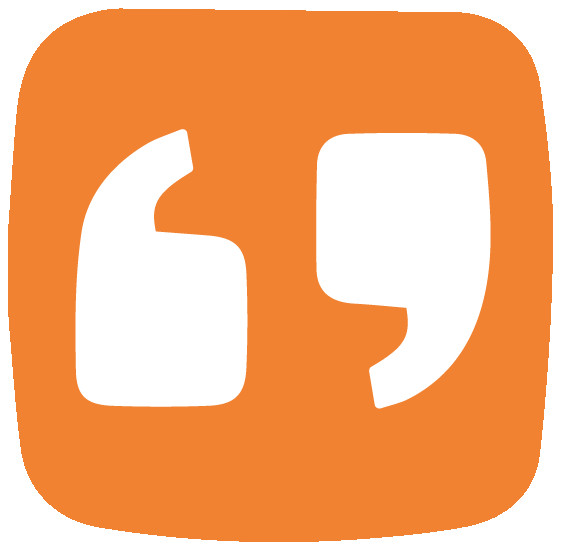 "We use zkipster for all our events, from large openings to intimate dinners. It has been a tremendous..."
"There is no more paper and there are no more lines for our guests at event check-in with zkipster's e..."
"zkipster does not just make the concept of managing guests with spreadsheets ridiculous - it changes..."
Testimonials & Customer References of individual Zkipster customers - their endorsements, recommendations, and customer success results of using the software or service. Read these Testimonials & Customer References to decide if Zkipster is the right business software or service for your company.
We monitor all 4 testimonials to prevent fraudulent testimonials and keep all our testimonials quality high. We only post testimonials verified by the vendor. Verified testimonials require that customer is an actual user of the product.