"For almost 10 years, Vimeo has been our preferred source for sharing our video work online...."
"What I like most is how user-friendly it is: from the simplicity of the interface, to uploading & dow..."
"Vimeo is a valuable enterprise platform for businesses to share their high-quality, visual stories...."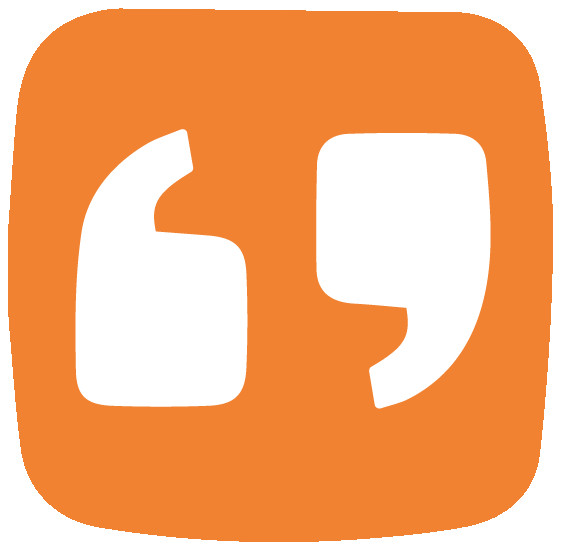 "Customizable embed options, permissions controls, & the video replacement feature helps us a lot...."
Testimonials & Customer References of individual Vimeo Business customers - their endorsements, recommendations, and customer success results of using the software or service. Read these Testimonials & Customer References to decide if Vimeo Business is the right business software or service for your company.
We monitor all 4 testimonials to prevent fraudulent testimonials and keep all our testimonials quality high. We only post testimonials verified by the vendor. Verified testimonials require that customer is an actual user of the product.