"The variety of creative design delivered through crowdsourcing helped us achieve a fantastic look and..."
"The strategic innovation of the topcoder community (Topcoder Crowdsourcing Solution) enabled us to go..."
"What Appirio gave us is a totally new way to think about the problem, a different way to address our..."
"We understand our customers are on the go today more than ever before, this new app gives them new fl..."
"We were really impressed with how quickly we were able to get professional designs that reflected our..."
"Crowdsourcing has been a force multiplier for SunShot Catalyst – a $1M prize program on a lean operat..."
"Topcoder surpassed expectations: a two-week competition led to code that was just as good but almost..."
"The fact that there is this quality of engineers all over the world, it really made me re-think how I..."
"This innovative app could be the advantage our coaches and athletes need to earn that place on the po..."
"When we wanted to refine the UI of Jibe!, we chose AppXpress because it gave us access to top talent..."
"We love it." and "We shared it with the scientists and they were impressed!..."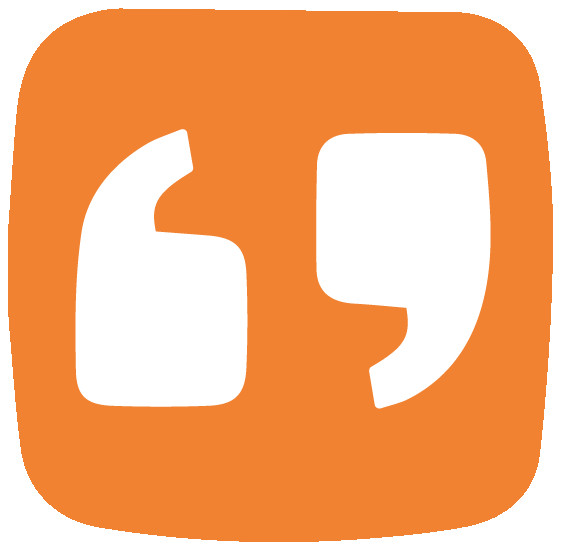 "We got the value we thought we would. We got quality submissions and the ideation proved the model. W..."
"We've learned what can happen when revolutionaries partner with innovation giants — we can make the i..."
Testimonials & Customer References of individual Topcoder customers - their endorsements, recommendations, and customer success results of using the software or service. Read these Testimonials & Customer References to decide if Topcoder is the right business software or service for your company.
We monitor all 13 testimonials to prevent fraudulent testimonials and keep all our testimonials quality high. We only post testimonials verified by the vendor. Verified testimonials require that customer is an actual user of the product.