"Clients always wait until the last minute, and being able to send all our forms for them to sign in o..."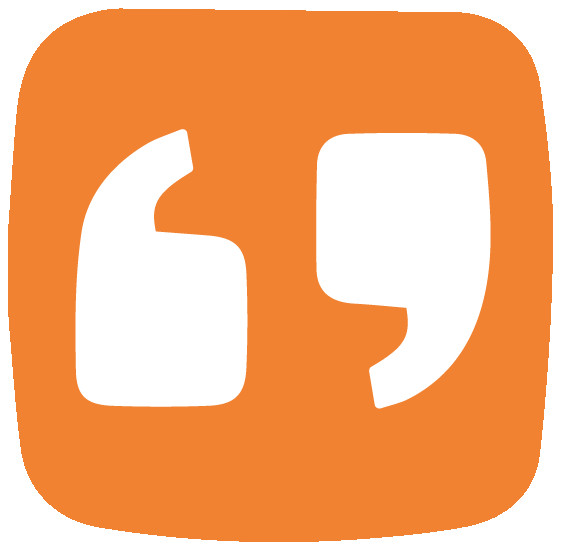 "There is a significant movement toward signing legal documents electronically. You can sign legally b..."
"The turnaround time on a document signature … that was probably all told a 30-minute process. Now we..."
"It's SO easy to use and understand. Even a non-technical person can submit a document for signature...."
"Our onboarding process has more time to spend with the new hire, instead of with their new hire paper..."
"It is very easy to send documents electronically for a quick review and signature. They have great cu..."
"Late Friday afternoon and an out-of-town client needs an insurance policy bound before the end of bus..."
"I was in the process of closing my first 7-figure deal. The document needed to be changed and submitt..."
"Who doesn't love signing their name with their mouse? Brownie points to RightSignature for great pric..."
"We don't have 'lost' documents anymore...."
"I love the fact that it integrates with SalesForce. We can easily generate forms with a click of a bu..."
"RightSignature is the simplest way to get documents signed. Period. Before, turnaround time was on av..."
"Being in a tax preparation business, we live our lives by deadlines. I can't even begin to tell you j..."
Testimonials & Customer References of individual RightSignature customers - their endorsements, recommendations, and customer success results of using the software or service. Read these Testimonials & Customer References to decide if RightSignature is the right business software or service for your company.
We monitor all 13 testimonials to prevent fraudulent testimonials and keep all our testimonials quality high. We only post testimonials verified by the vendor. Verified testimonials require that customer is an actual user of the product.