"At the end of the day the most important thing when you're in IT is speed, followed by empathy...."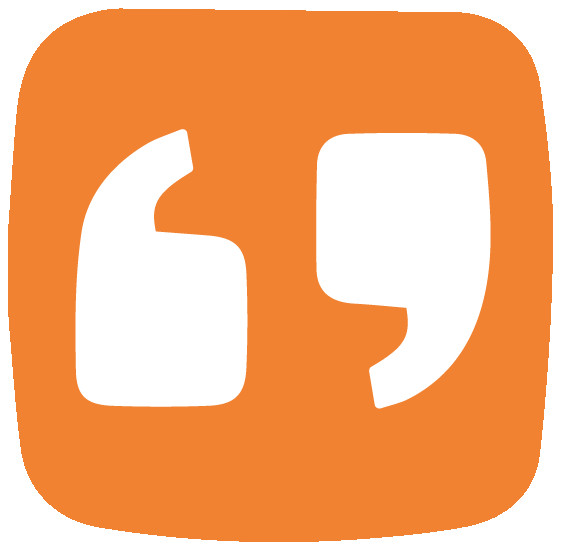 "Numerify helped expose how distant some services were from the business. We were offering support, bu..."
"ServiceNow has allowed us to effectively operationalize our IT service and asset management processes..."
"With nearly 11,000 students across multiple campuses, ensuring our IT service levels and asset manage..."
"Numerify came in and very quickly not only reproduced the management data but then showed us the inte..."
"Numerify's IT Business Analytics application solves this problem beautifully–with the entire stack in..."
"In a matter of weeks, Numerify moved us from a painful manual reporting process to contributing and v..."
"With initiatives in online learning and the growth of BYOD (bring your own device), the technology se..."
"We selected Numerify's cloud-based business intelligence solution for ServiceNow to allow our key IT..."
"Numerify's pioneering approach to providing such end-to-end visibility to business managers empowers..."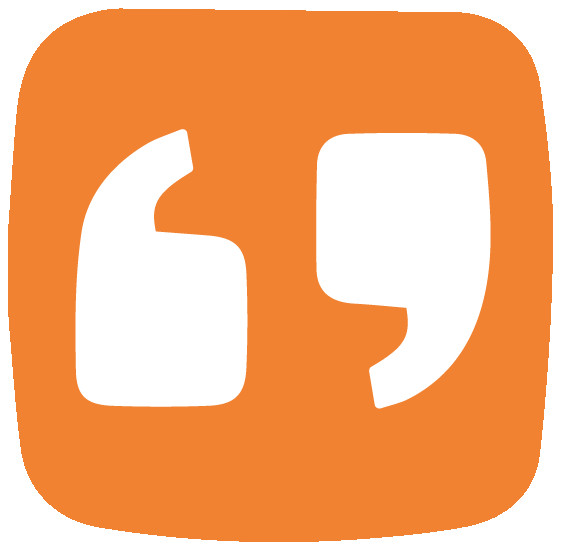 "Numerify analytics generate precise insights that provide business visibility and enable smarter deci..."
"Business analytics applications need to deliver actionable intelligence across sources and over time...."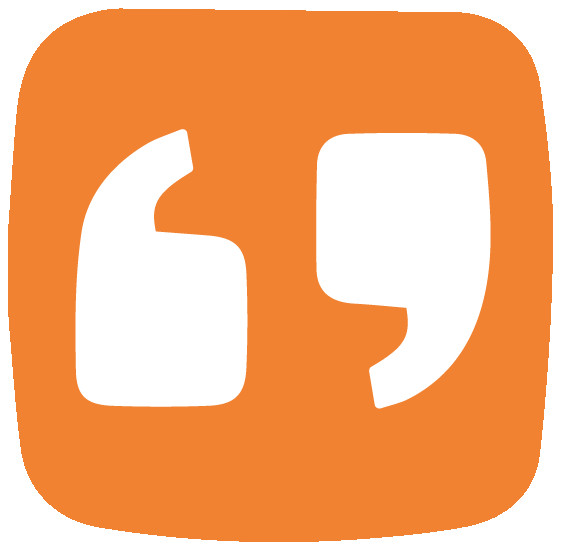 "Before Numerify, we literally had hundreds of teams working with siloed data. Each team had to pull i..."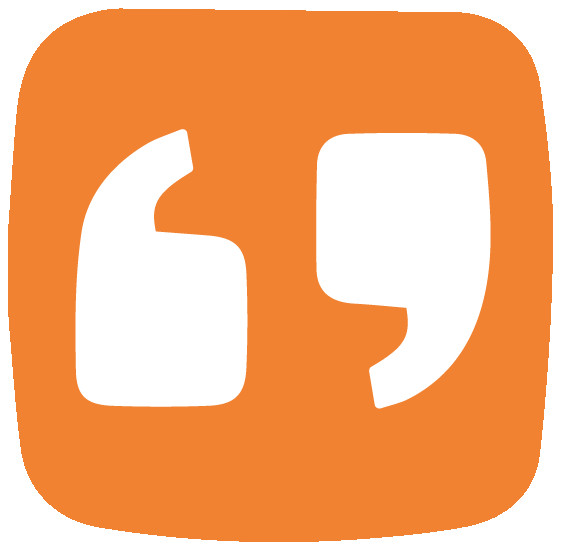 "With Numerify, we're able to understand how to better stabilize our environment moving forward. It's..."
Testimonials & Customer References of individual Numerify customers - their endorsements, recommendations, and customer success results of using the software or service. Read these Testimonials & Customer References to decide if Numerify is the right business software or service for your company.
We monitor all 14 testimonials to prevent fraudulent testimonials and keep all our testimonials quality high. We only post testimonials verified by the vendor. Verified testimonials require that customer is an actual user of the product.