"Professional, efficient easy service – Language Connect have supplied Physio Supplies Ltd with an exc..."
"Before we even started the project, Language Connect provided us with competent, quick and uncomplica..."
"I have found Language Connect to be very flexible, efficient and helpful in delivering translation se..."
"We highly recommend Language Connect as a service provider for translations, localisation and copy-ed..."
"We have trusted the organisation with translation of many of our cancer information resources, which..."
"Our experience with Language Connect has been outstanding from day one. We have been using their serv..."
"The great quality of your services, your flexibility when it comes to ad hoc requests, your proactive..."
"The time and cost savings already demonstrated thanks to Connect Survey are enormous. This not only m..."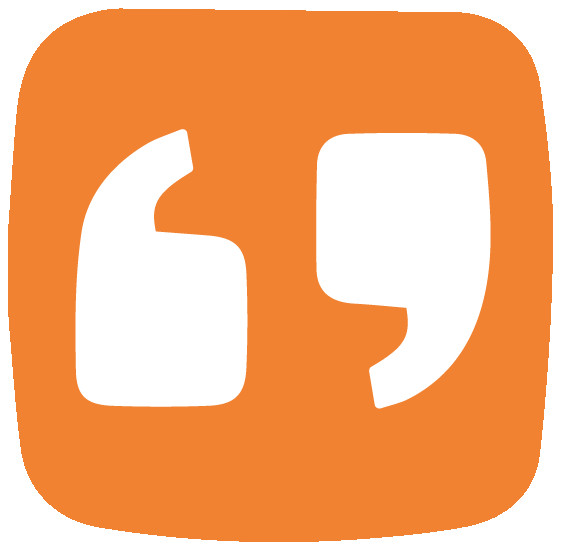 "Language Connect provides a reliable and trustworthy service. We were impressed by how seamlessly th..."
"ExxonMobil has used the translation services of Language Connect for 5 years. They always deliver wit..."
Testimonials & Customer References of individual Language Connect customers - their endorsements, recommendations, and customer success results of using the software or service. Read these Testimonials & Customer References to decide if Language Connect is the right business software or service for your company.
We monitor all 10 testimonials to prevent fraudulent testimonials and keep all our testimonials quality high. We only post testimonials verified by the vendor. Verified testimonials require that customer is an actual user of the product.