"We worked successfully with LamasaTech to acquire the touch screen technology that we required for ou..."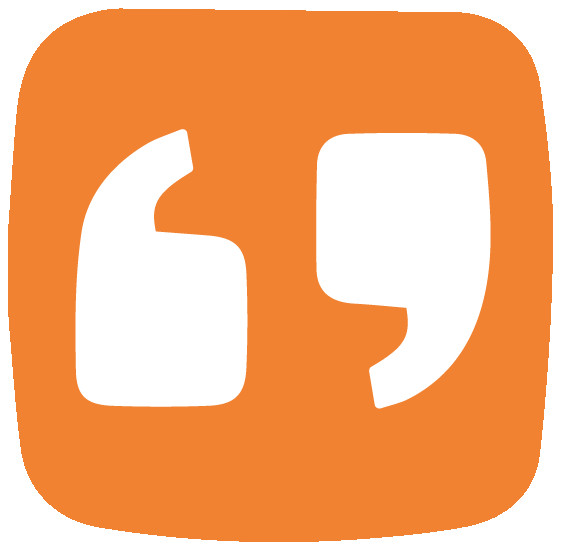 "The technology has been very well-received by the initial visitors to the exhibition...."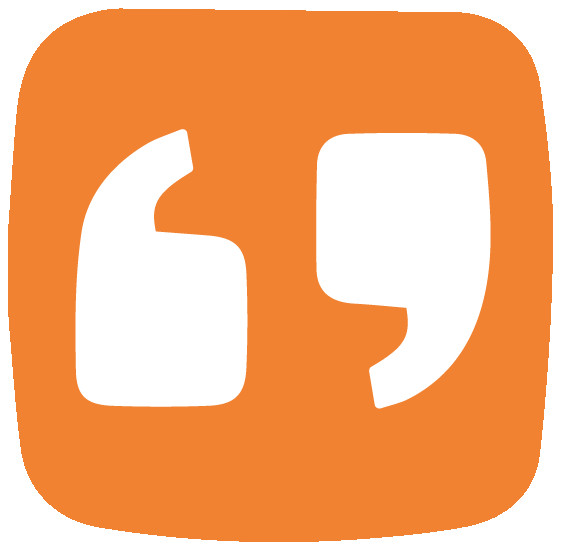 "When we opted for a solution to display the cut off time for the daily outgoing flights, we could not..."
"LamasaTech worked with us to create a unique interactive experience for our audience. They provided u..."
"We were really impressed by the level of contribution, commitment and dedication Louis and the rest o..."
"The technology is enhancing learning and encouraging creativity, which in turn develops literary skil..."
Testimonials & Customer References of individual LamasaTech customers - their endorsements, recommendations, and customer success results of using the software or service. Read these Testimonials & Customer References to decide if LamasaTech is the right business software or service for your company.
We monitor all 6 testimonials to prevent fraudulent testimonials and keep all our testimonials quality high. We only post testimonials verified by the vendor. Verified testimonials require that customer is an actual user of the product.