"Our experience with Itransition was very positive and extremely professional… Itransition is a very r..."
"McLaren Software has been partnering with Itransition since 2004, previously as part of Sword Group,..."
"Top-flight club performance directors, who often rely on Pro Zone analysis to track player movement u..."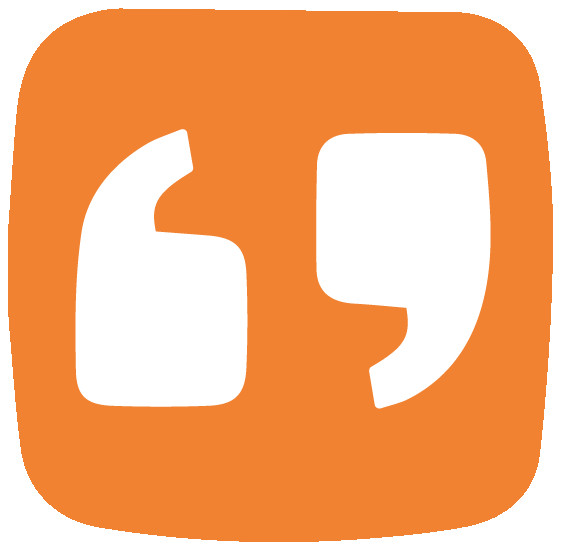 "Thank you for all you have done this far. We appreciate you very much. We have had a really good expe..."
"The Portal is looking great! Your team has really done an amazing job with the enhancements. Excellen..."
"We have been working to develop a boot with a brain for some time and what we have produced will revo..."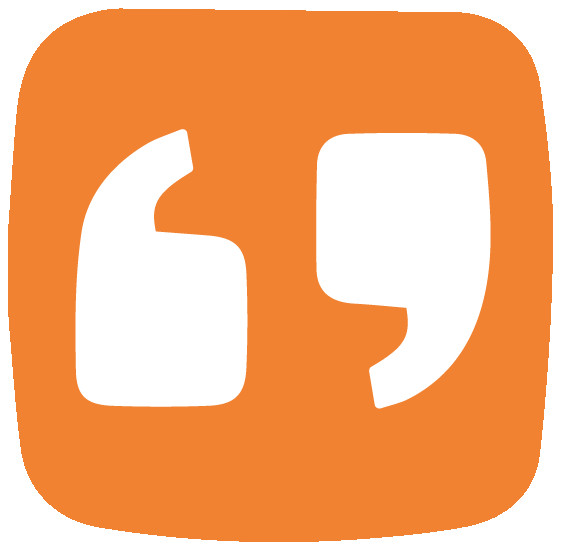 "Prezent, created by photographer Jeff Sciortino, is one of the best multimedia portfolio presentation..."
"Thanks a lot. I want to mention it again: it's good to work with you guys, you do a really good job a..."
"I'm very pleased with the work and impressed by the features de­veloped. I trust that whenever a chal..."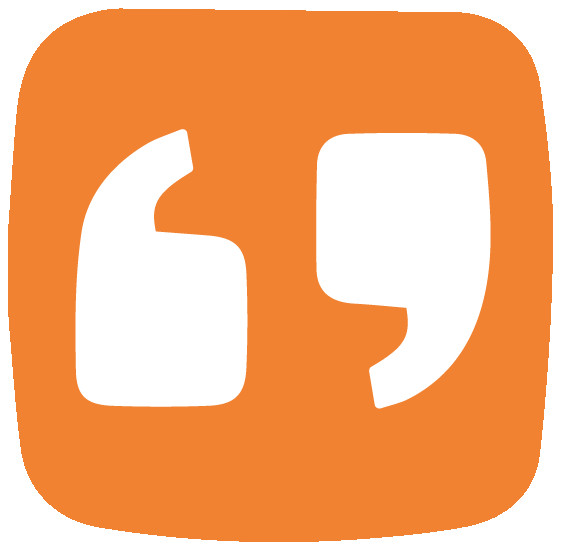 "We feel we have achieved all our goals through a strong partnership with Itransition. Their collabora..."
Testimonials & Customer References of individual Itransition customers - their endorsements, recommendations, and customer success results of using the software or service. Read these Testimonials & Customer References to decide if Itransition is the right business software or service for your company.
We monitor all 10 testimonials to prevent fraudulent testimonials and keep all our testimonials quality high. We only post testimonials verified by the vendor. Verified testimonials require that customer is an actual user of the product.