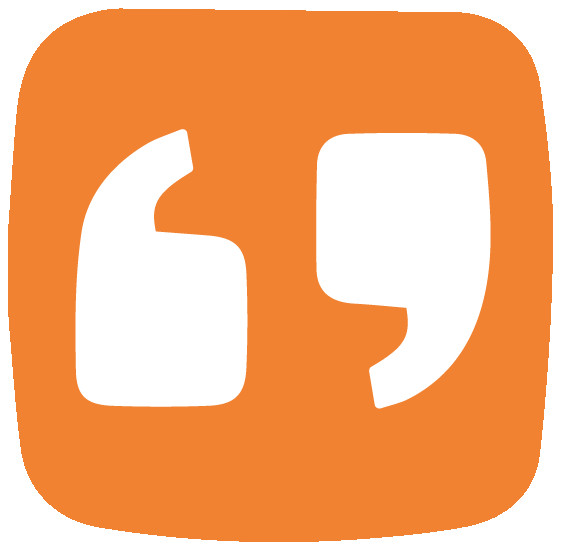 "If we cannot provide answers to client or health provider inquiries due to a WAN outage, it could imp..."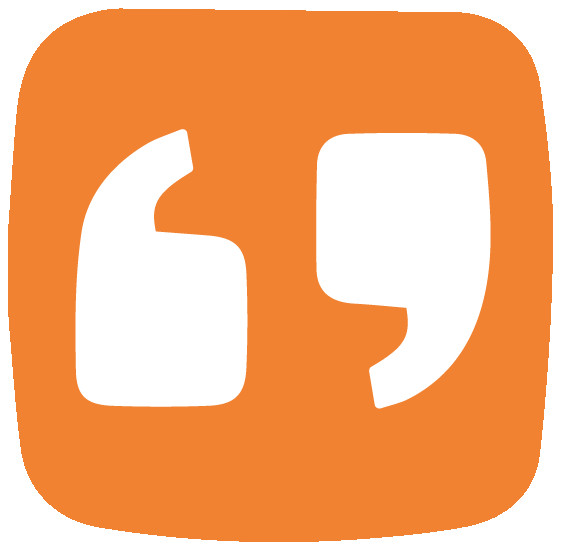 "We were looking at making sure we can have continuous (Internet) uptime regardless of what pipes we w..."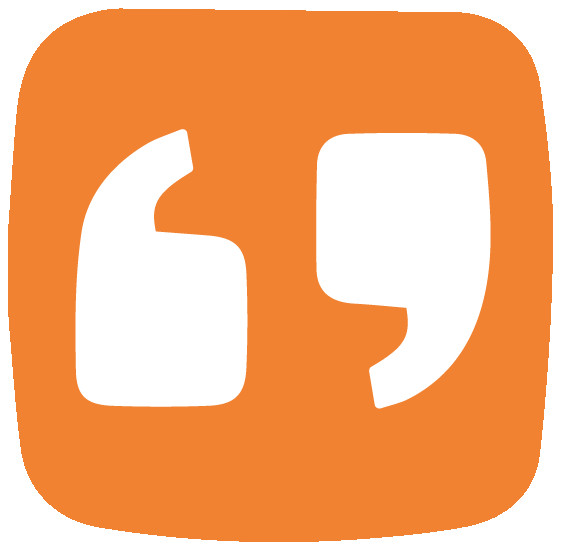 "I cannot say enough good things regarding the products and the support I received from FatPipe...."
"FatPipe provides a unique advantage for customers that want control over their DNS. We now have total..."
"We love WARP, especially for the DNS failover. It simplifies processes that would take days for a net..."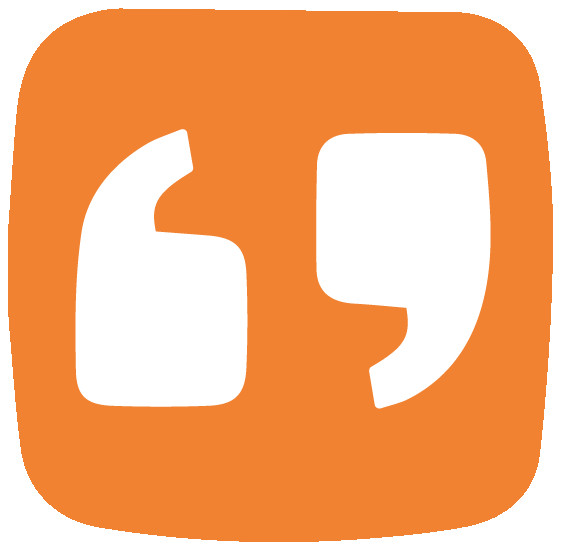 "All remote sites and our other mission critical WAN applications would be down. Matter of fact, every..."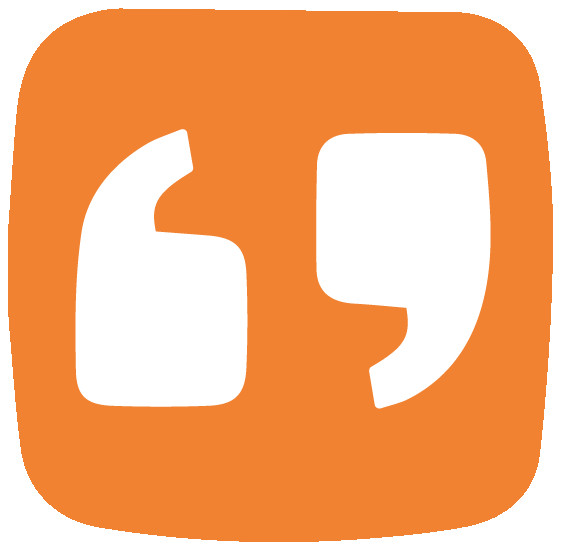 "We decided to go with FatPipe IPVPN because we were looking to increase bandwidth, balance load, and..."
Testimonials & Customer References of individual FatPipe Networks customers - their endorsements, recommendations, and customer success results of using the software or service. Read these Testimonials & Customer References to decide if FatPipe Networks is the right business software or service for your company.
We monitor all 7 testimonials to prevent fraudulent testimonials and keep all our testimonials quality high. We only post testimonials verified by the vendor. Verified testimonials require that customer is an actual user of the product.