"From start to finish, Exactor delivers what they promise as to how they do business and work with us..."
"Exactor is always responsive and willing to work through any question or issue- the integration was e..."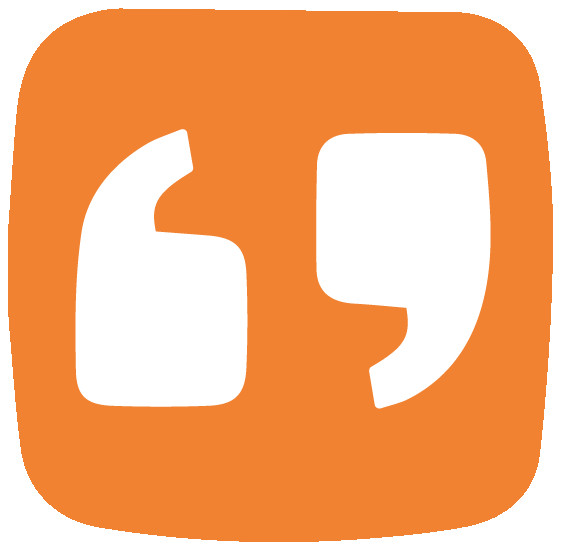 "Exactor system looks simple upfront, however the robustness of offerings and capabilities, coupled w..."
"I am extremely satisfied with the turnaround time on getting back to me with answers to my questions...."
"Exactor stands out with its professional and friendly team, and together with its easy to use interf..."
"Exactor has provided technical expertise, and has been willing to work with us via email or phone, yo..."
"I can confidently say that we will never go back to filing our sales tax returns in-house. Exactor ha..."
"Exactor saves us an entire man-week per month Without Exactor, we would have had to hire additional s..."
"Exactor worked with us so that we could leverage upon a tax vendor to create a marketing advantage...."
"Exactor has its eyes and ears on every tax jurisdiction in the US, plus they offer a flexible pricing..."
Testimonials & Customer References of individual Exactor customers - their endorsements, recommendations, and customer success results of using the software or service. Read these Testimonials & Customer References to decide if Exactor is the right business software or service for your company.
We monitor all 10 testimonials to prevent fraudulent testimonials and keep all our testimonials quality high. We only post testimonials verified by the vendor. Verified testimonials require that customer is an actual user of the product.