"I love that our students can sign in at any time, pick up where they left off, and retake the tests u..."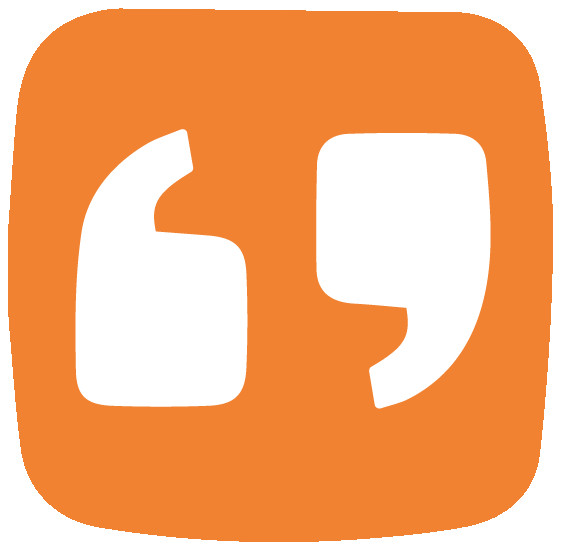 "If you are looking for a partner that takes a real interest in not only getting your product or cours..."
"DigitalChalk's customer support has been extremely reliable in responding to any issue in a timely ma..."
"We used to travel the country making presentations in 1-5 daylong courses. Thanks to DigitalChalk, we..."
"We had our online courses up and running within a week of starting our account. If I had the courses..."
"A little over 2 years ago I started selling courses online because I thought it was a good idea. I wa..."
"DigitalChalk is the BEST Online Training Software! Easy to use and professional quality product. I ca..."
Testimonials & Customer References of individual DigitalChalk customers - their endorsements, recommendations, and customer success results of using the software or service. Read these Testimonials & Customer References to decide if DigitalChalk is the right business software or service for your company.
We monitor all 7 testimonials to prevent fraudulent testimonials and keep all our testimonials quality high. We only post testimonials verified by the vendor. Verified testimonials require that customer is an actual user of the product.