"Fantastic product and customer support. The customer support is excellent and very personalized, as i..."
"The product has all the features we need at a competitive price. Customer support has been exceptiona..."
"ContractSafe has been a lifesaver for our company. We finally have a central location to store and ke..."
"Great experience with user-friendly software featuring great customer support. Designed by and for le..."
"Very easy to use; documents scan in seconds; email reminders are great; extremely user friendly; very..."
"This software platform has been a dream come true for our Company. We use this platform for contract..."
"Smart Choice! What started out as a means to control hotel contracts and renewals became an initiativ..."
"We looked at a number of contract management systems, but ContractSafe was the only solution that che..."
"Now I can easily control access to sensitive documents and set date reminders. I'm never going back t..."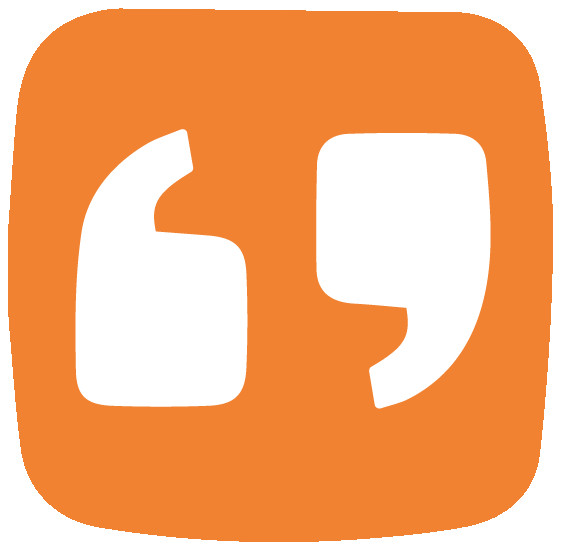 "Our decision to move from our previous contract platform vendor whom we were with for over ten years..."
"We are rolling this out for all statutory documents: contracts, NDAs, board minutes, resolutions, fin..."
Testimonials & Customer References of individual ContractSafe customers - their endorsements, recommendations, and customer success results of using the software or service. Read these Testimonials & Customer References to decide if ContractSafe is the right business software or service for your company.
We monitor all 11 testimonials to prevent fraudulent testimonials and keep all our testimonials quality high. We only post testimonials verified by the vendor. Verified testimonials require that customer is an actual user of the product.