"Qualpay has been using CloudPassage for two years, primarily to monitor our servers for compromise de..."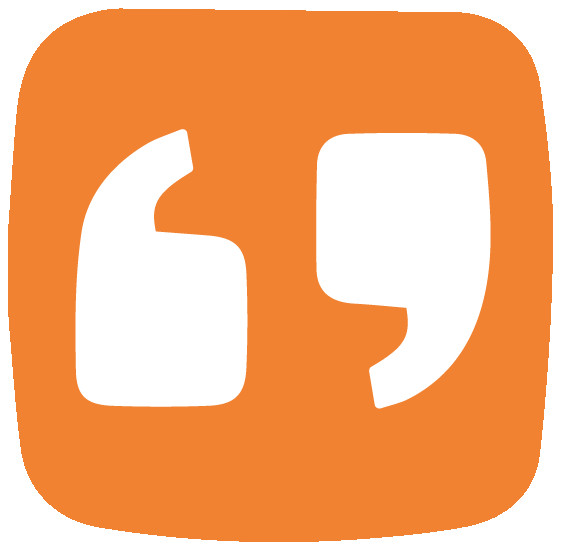 "Halo ensured that cloud bursting across both Amazon and Rackspace could be done securely, supporting..."
"Upon test completion, the tool was verified ready for deployment and over 20,000 endpoints had daemon..."
Testimonials & Customer References of individual CloudPassage customers - their endorsements, recommendations, and customer success results of using the software or service. Read these Testimonials & Customer References to decide if CloudPassage is the right business software or service for your company.
We monitor all 7 testimonials to prevent fraudulent testimonials and keep all our testimonials quality high. We only post testimonials verified by the vendor. Verified testimonials require that customer is an actual user of the product.