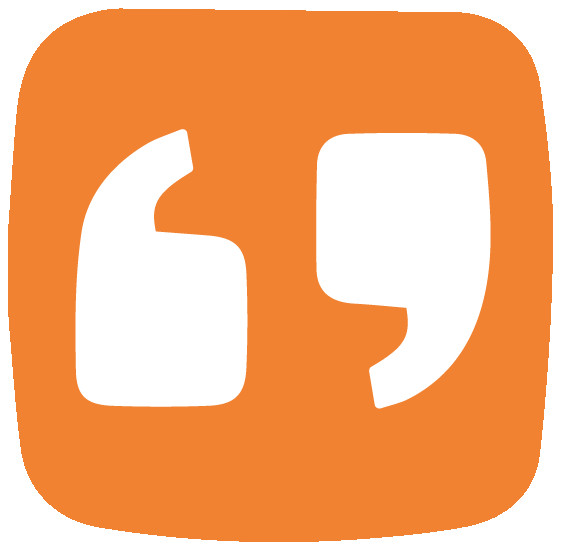 "Having a vision for an app and turning that vision into a reality are two different things. Blue Whal..."
"Blue Whale Apps were thorough in their design of my first app for use in my online college course. Th..."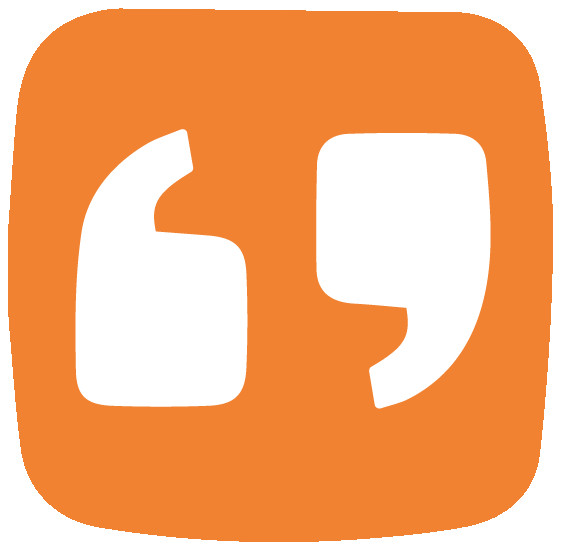 "The feedback along the way from our group was that Blue Whale produced the smoothest IT project we've..."
"I originally hired BlueWhale in 2011 to develop an Android application. Their approach to build the p..."
"Blue Whale did an excellent job in working with our team from the project inception to its completion..."
"There are literally thousands of companies out there, however many are merely empty shells and so beg..."
"I have been extremely happy with Blue Whale. They designed two iPad apps for our dementia evaluation..."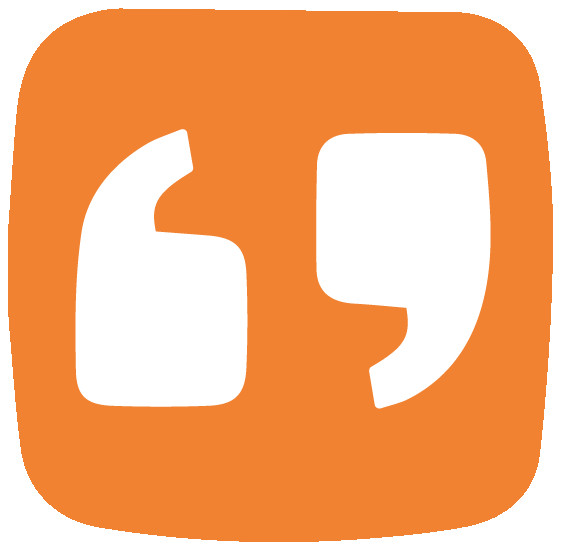 "In the world of development, where technology is exponentially increasing, blue whale has found a nic..."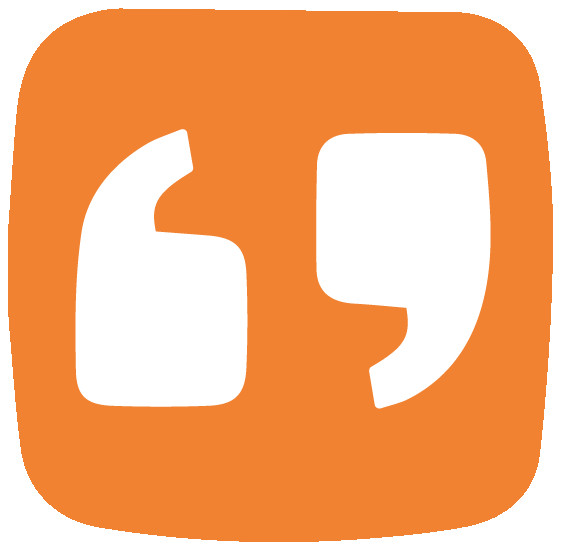 "When I contacted Blue Whale, their team of app experts were able to quickly identify exactly what was..."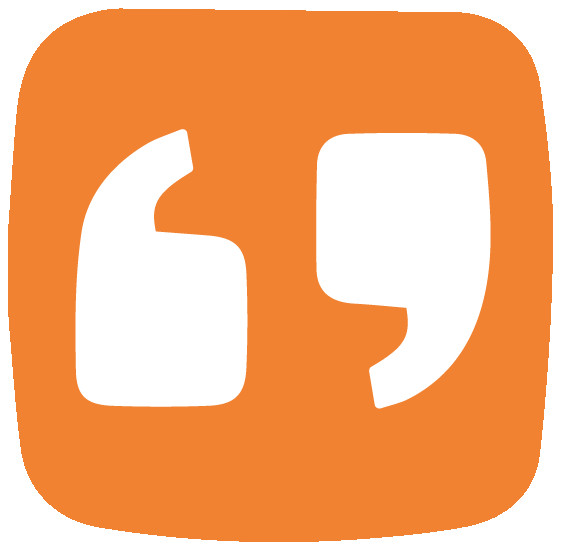 "They were a good fit for my vision of the app. When you first start out, you think about the overarch..."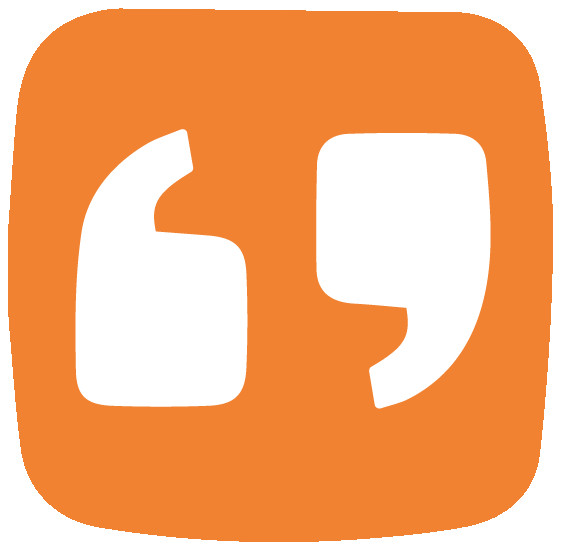 "It isn't just app development. They understand the concept, the product, what our mission goal is and..."
Testimonials & Customer References of individual Blue Whale customers - their endorsements, recommendations, and customer success results of using the software or service. Read these Testimonials & Customer References to decide if Blue Whale is the right business software or service for your company.
We monitor all 11 testimonials to prevent fraudulent testimonials and keep all our testimonials quality high. We only post testimonials verified by the vendor. Verified testimonials require that customer is an actual user of the product.