"Working on this project with blue-infinity we very much appreciated the creative concept proposed, ba..."
"We have been fortunate to have blue-infinity….that have been as dedicated to the mission of saving ch..."
"The MyWorkPlace app is a cornerstone of Ferring social network and greatly contributed to building em..."
"From a global perspective, the entire project team brought the valuable contribution needed to delive..."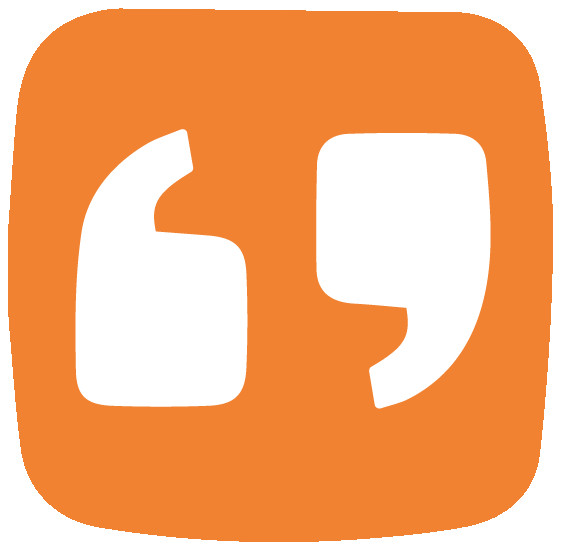 "We need to facilitate collaboration in a more complex and rapid environment...."
"We are in collaboration with blue-infinity for many years on our Tracking & Tracing solution. Their e..."
Testimonials & Customer References of individual blue-infinity customers - their endorsements, recommendations, and customer success results of using the software or service. Read these Testimonials & Customer References to decide if blue-infinity is the right business software or service for your company.
We monitor all 6 testimonials to prevent fraudulent testimonials and keep all our testimonials quality high. We only post testimonials verified by the vendor. Verified testimonials require that customer is an actual user of the product.