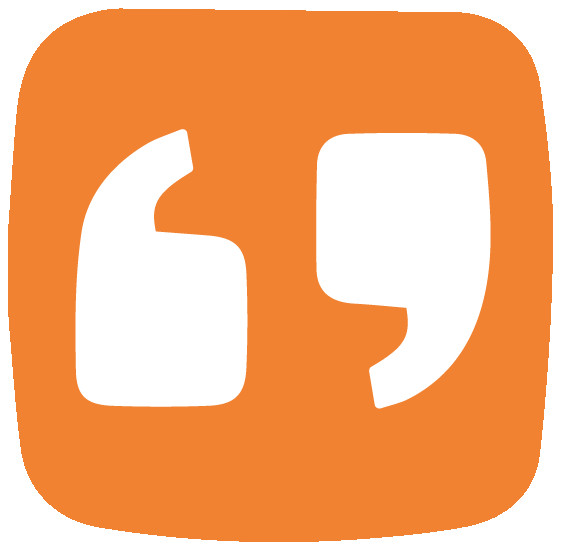 "We love Berke and I have already referred you to 4 other companies. You should be expecting a call fr..."
"Berke blows away the competition. It's easy to use, easy to understand, and dead-on accurate...."
"Berke is unlike anything I have seen. I invited a long-standing employee to take the test. I wanted t..."
Testimonials & Customer References of individual Berke customers - their endorsements, recommendations, and customer success results of using the software or service. Read these Testimonials & Customer References to decide if Berke is the right business software or service for your company.
We monitor all 33 testimonials to prevent fraudulent testimonials and keep all our testimonials quality high. We only post testimonials verified by the vendor. Verified testimonials require that customer is an actual user of the product.