"By extending and enhancing our SharePoint search platform, we are able to present data to attorneys i..."
"By creating new portals we will be able to present information to our people in different ways...."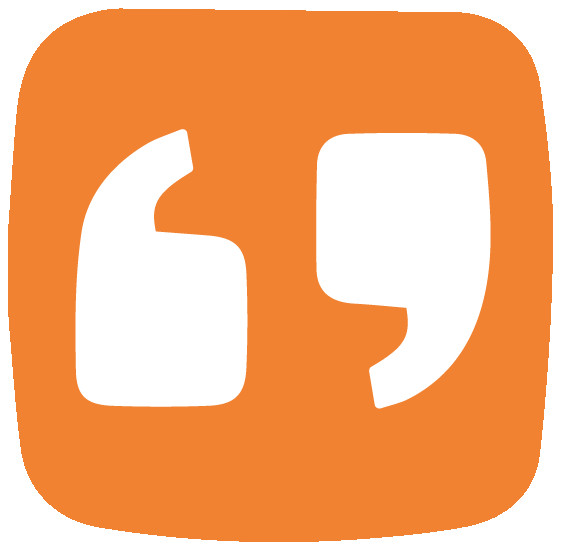 "We saw the immediate impact of BA Insight's Preview technology. Our medical information specialists l..."
"The enterprise search solution we are building with BA Insight is a truly next-generation platform th..."
"We were happy to report that in our initial tests, SharePoint Search is quite fast. A search for a co..."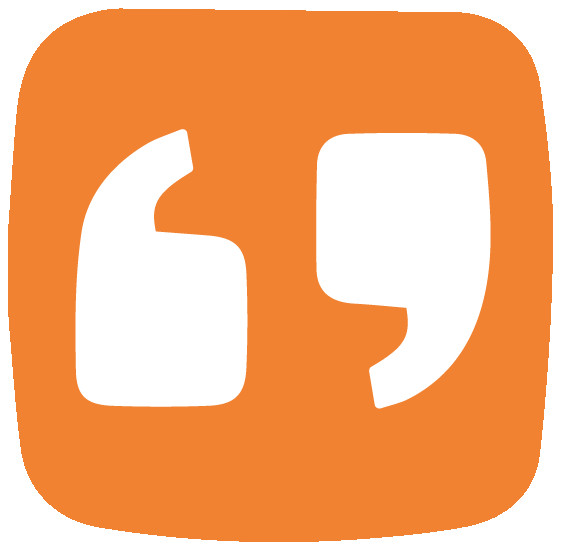 "To see everything light up from all our business solutions in one search results page in the cloud is..."
Testimonials & Customer References of individual BA Insight customers - their endorsements, recommendations, and customer success results of using the software or service. Read these Testimonials & Customer References to decide if BA Insight is the right business software or service for your company.
We monitor all 6 testimonials to prevent fraudulent testimonials and keep all our testimonials quality high. We only post testimonials verified by the vendor. Verified testimonials require that customer is an actual user of the product.