"ArchiveSocial's functionality, ease-of-use, compliance, and reporting features are better than their..."
"It is peace of mind knowing that it's there and that the system can easily run reports for us on our..."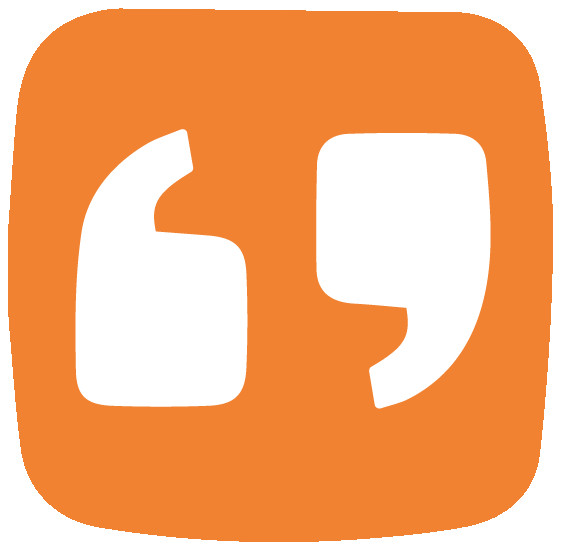 "If you don't have something like ArchiveSocial for your social media, you're playing Russian roulette..."
"We use ArchiveSocial to capture that [social media] data for us, and it captures the metadata in the..."
"One of the great things about ArchiveSocial is that we can keep all of our voices accountable by link..."
"Having ArchiveSocial in place allows us to do advanced searches so that if we do get a [records] requ..."
"Social media platforms are always putting out new services or features, so make sure the product is c..."
Testimonials & Customer References of individual ArchiveSocial customers - their endorsements, recommendations, and customer success results of using the software or service. Read these Testimonials & Customer References to decide if ArchiveSocial is the right business software or service for your company.
We monitor all 7 testimonials to prevent fraudulent testimonials and keep all our testimonials quality high. We only post testimonials verified by the vendor. Verified testimonials require that customer is an actual user of the product.