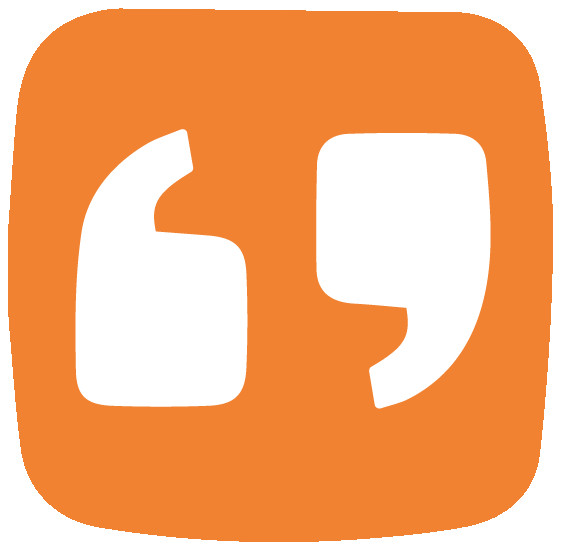 "We have a long term relationship with Anadea and receive the highest quality results. We have no reas..."
"Your team is great! I am very comfortable working with guys. They did a great job, a bottle of Dom Pe..."
"It's really exciting that I can now start and get this app out there. Thank you for all the hard work..."
"The idea is gorgeous! It helps one to focus on the right things. He can envision the front-end clearl..."
"I feel like this project is mine completely and totally. I have spent a lot of time on interesting fe..."
"The main goal was to create a minimum viable product that would allow a user to get a fully functiona..."
"This is a cool tool which Zillow acquired late last year, and the only active product on the market t..."
"Buyfolio.com has proved extremely successful for me and my buyers in terms of searching, organization..."
"After 3 month of hard work, the application was first released to the public under the name Buyfolio...."
Testimonials & Customer References of individual Anadea customers - their endorsements, recommendations, and customer success results of using the software or service. Read these Testimonials & Customer References to decide if Anadea is the right business software or service for your company.
We monitor all 9 testimonials to prevent fraudulent testimonials and keep all our testimonials quality high. We only post testimonials verified by the vendor. Verified testimonials require that customer is an actual user of the product.