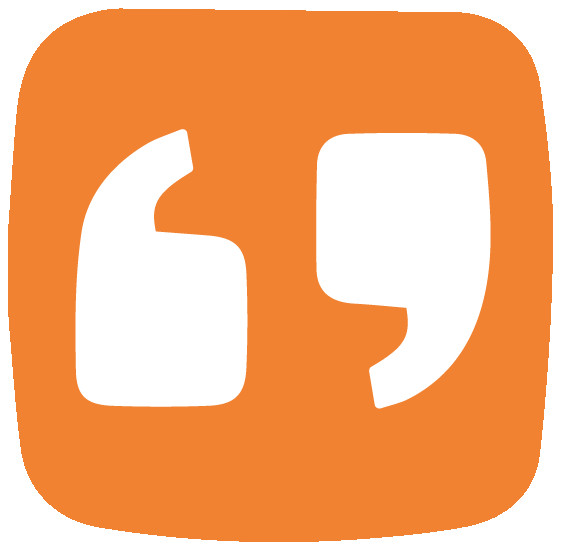 "Allscripts Practice Management helped us find charges we didn't even know were missing…With that info..."
"We have a lot of patients who have been with us since they were tiny babies. They have lifelong condi..."
"The power of integration enables other applications to tie into the EHR, and it's flexibleenough, I c..."
Testimonials & Customer References of individual Allscripts customers - their endorsements, recommendations, and customer success results of using the software or service. Read these Testimonials & Customer References to decide if Allscripts is the right business software or service for your company.
We monitor all 52 testimonials to prevent fraudulent testimonials and keep all our testimonials quality high. We only post testimonials verified by the vendor. Verified testimonials require that customer is an actual user of the product.