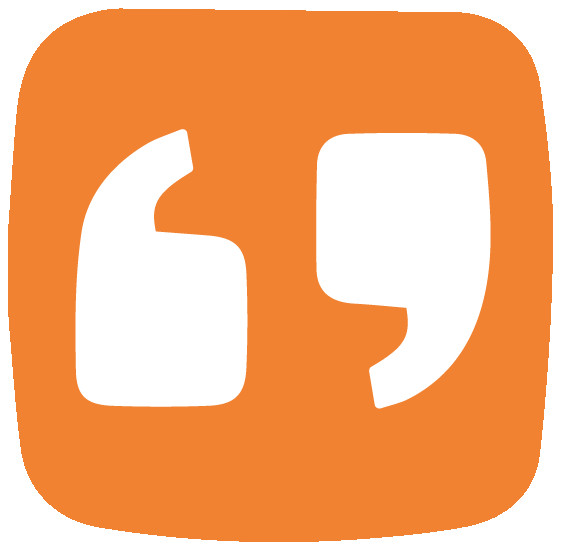 "I now have the ability to report all vulnerabilities and threats hitting our network to upper managem..."
"At Save Mart, we use the AlienVault Unified Security Management (USM) platform, which is an easy-to-u..."
"The AlienVault feed subscription provides a lot of reports and more effective correlation rules out..."
Testimonials & Customer References of individual AlienVault customers - their endorsements, recommendations, and customer success results of using the software or service. Read these Testimonials & Customer References to decide if AlienVault is the right business software or service for your company.
We monitor all 27 testimonials to prevent fraudulent testimonials and keep all our testimonials quality high. We only post testimonials verified by the vendor. Verified testimonials require that customer is an actual user of the product.