"We thoroughly enjoy using ACES! It has made a huge difference in how we do business. We were able to..."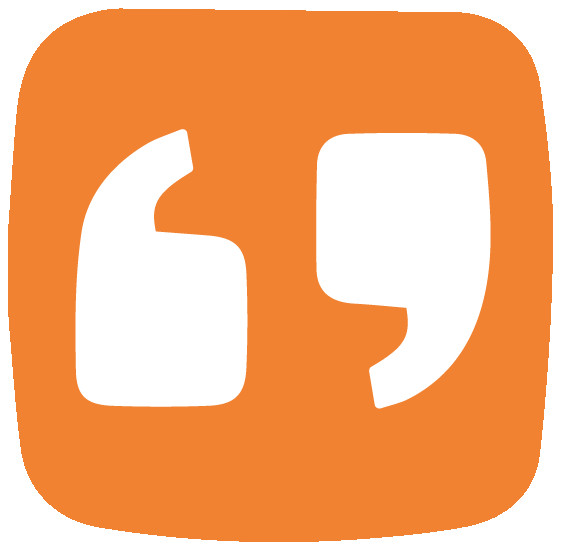 "ACES Web makes all the phases of the audit process from questionnaire customization, selecting and as..."
"It's so great to have a level of transparency using ACES and easily audit our auditors. I couldn't do..."
"ACES has allowed us to become more efficient and confident, and we can now make better data-driven de..."
"There have been significant findings found through ACES that have highlighted areas of improvement, h..."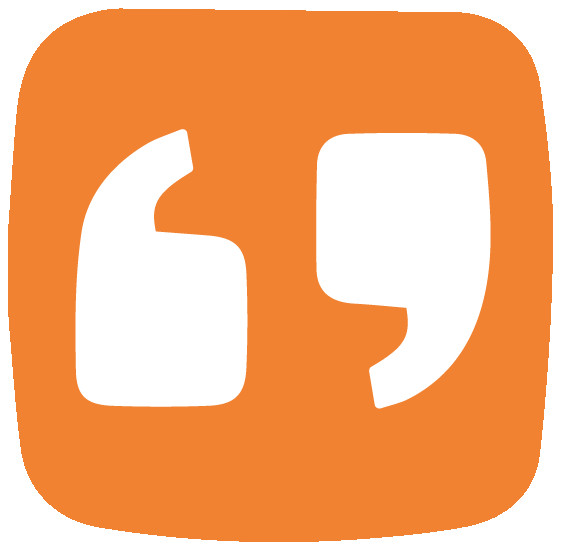 "ACES Analytics gave us the opportunity to uncover some major areas of concern in our quality control..."
Testimonials & Customer References of individual ACES Risk Management Corp (ARMCO) customers - their endorsements, recommendations, and customer success results of using the software or service. Read these Testimonials & Customer References to decide if ACES Risk Management Corp (ARMCO) is the right business software or service for your company.
We monitor all 6 testimonials to prevent fraudulent testimonials and keep all our testimonials quality high. We only post testimonials verified by the vendor. Verified testimonials require that customer is an actual user of the product.