"The customer is now digital. We have to be able to do our work in that same environment, and for that..."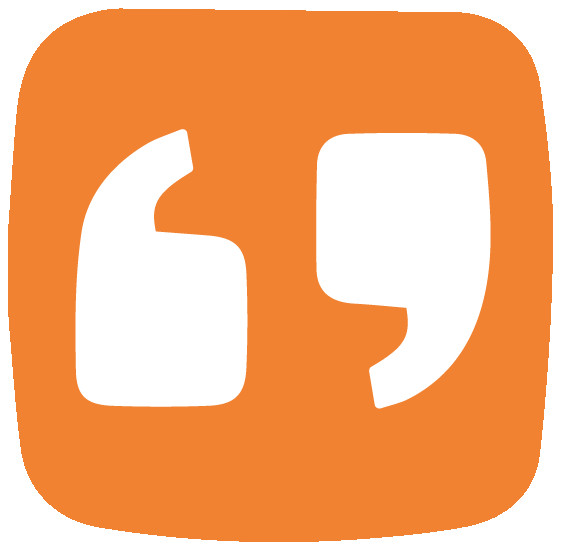 "Because UserZoom is so facile and quick, we don't charge back use of the tool or manpower to create u..."
"The combination of both rapid qualitative research with remote testing at scale and quantitative metr..."
Testimonials & Customer References of individual Userzoom customers - their endorsements, recommendations, and customer success results of using the software or service. Read these Testimonials & Customer References to decide if Userzoom is the right business software or service for your company.
We monitor all 24 testimonials to prevent fraudulent testimonials and keep all our testimonials quality high. We only post testimonials verified by the vendor. Verified testimonials require that customer is an actual user of the product.