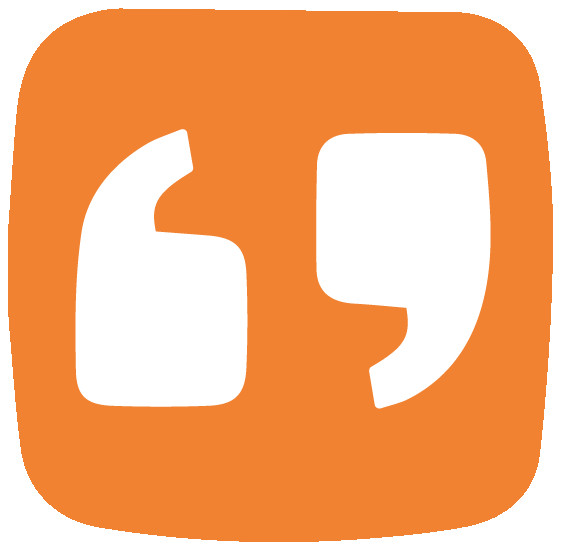 "We were looking to automate the customer verification process to give our customers a more seamless u..."
"ThreatMetrix has allowed us to more comfortably offer a free trial to new subscribers coming to our s..."
"By partnering with ThreatMetrix, we can offer best-in-class fraud detection services to our merchants..."
Testimonials & Customer References of individual ThreatMetrix customers - their endorsements, recommendations, and customer success results of using the software or service. Read these Testimonials & Customer References to decide if ThreatMetrix is the right business software or service for your company.
We monitor all 88 testimonials to prevent fraudulent testimonials and keep all our testimonials quality high. We only post testimonials verified by the vendor. Verified testimonials require that customer is an actual user of the product.