"Skuid makes Salesforce "usable" in more ways than you can imagine...."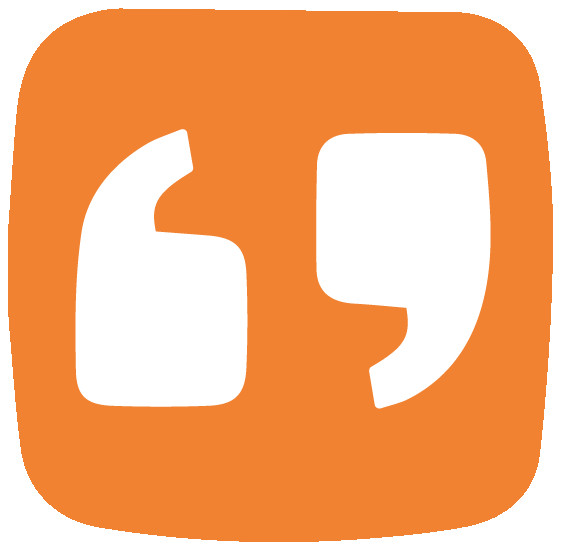 "I would never recommend building a Salesforce1 app without Skuid...."
"Skuid has enabled us to do things once thought impossible...."
Testimonials & Customer References of individual Skuid customers - their endorsements, recommendations, and customer success results of using the software or service. Read these Testimonials & Customer References to decide if Skuid is the right business software or service for your company.
We monitor all 36 testimonials to prevent fraudulent testimonials and keep all our testimonials quality high. We only post testimonials verified by the vendor. Verified testimonials require that customer is an actual user of the product.