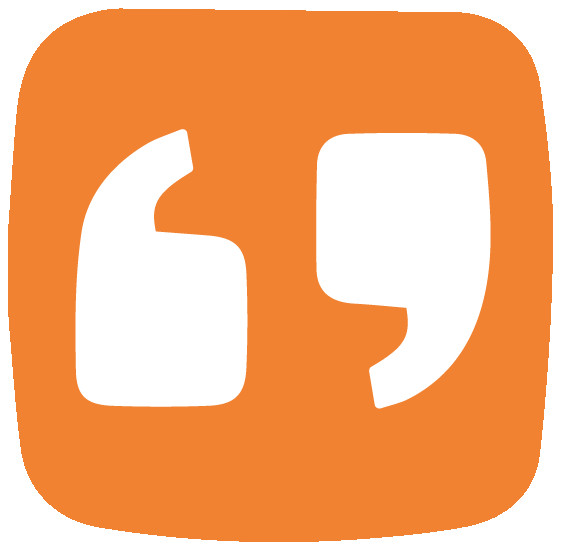 "Experience with your customer service team including their expertise, and knowledge directly influenc..."
"RoomKeyPMS is the cornerstone of our growth. Our property has been using RoomKeyPMS since 2011. At fi..."
"Exceptional experience! We have been pleased with RoomKey PMS since recently converting 21 properties..."
"It's been great to work with your company. We've been with you since around 2008 I believe and love h..."
"RoomKeyPMS has been deployed across all our hotels in Thailand, Philippines, Indonesia and Japan and..."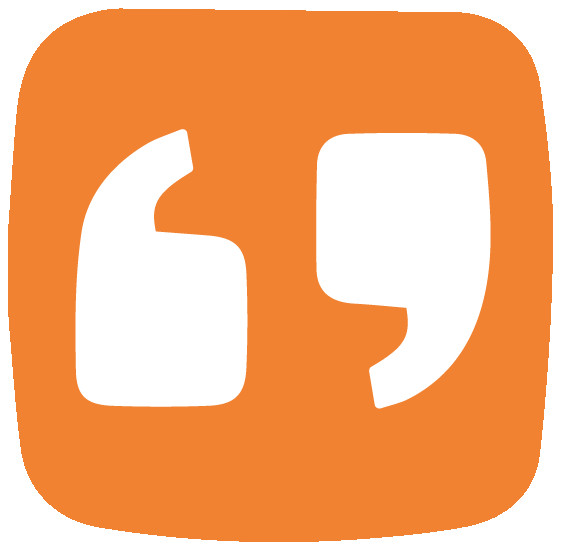 "Our experiences with RoomKeyPMS's customer service team, including their expertise and knowledge, dir..."
"Exceptional Training. We have found the delivery and extensive and comprehensive content overview pro..."
"We were very impressed with the support we received from everyone at RoomKeyPMS through the entire tr..."
"We were looking for an affordable solution for a Property Management system and RoomKeyPMS had the be..."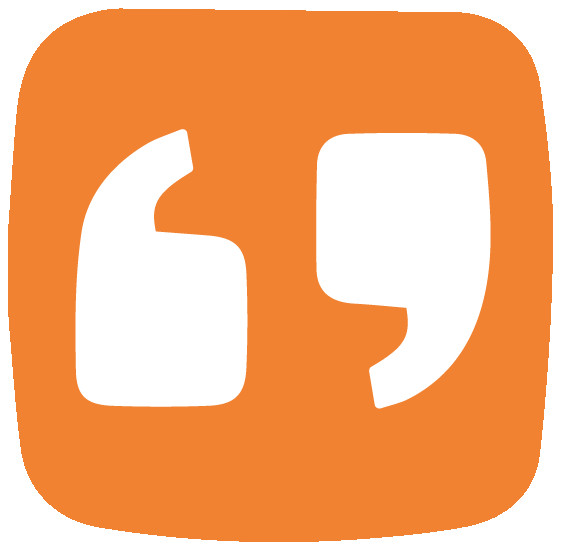 "Choosing RoomKeyPMS was the right choice. It helped my team accomplish their jobs and allowed me to g..."
Testimonials & Customer References of individual RoomKey PMS customers - their endorsements, recommendations, and customer success results of using the software or service. Read these Testimonials & Customer References to decide if RoomKey PMS is the right business software or service for your company.
We monitor all 10 testimonials to prevent fraudulent testimonials and keep all our testimonials quality high. We only post testimonials verified by the vendor. Verified testimonials require that customer is an actual user of the product.