"During the aircraft accident in 2010, MissionMode proved to be a critical tool for disseminating info..."
"MissionMode has greatly improved our resiliency, increased our response speed and lowered our risk. W..."
"We are continually looking at ways we can work smarter, and MissionMode is helping us achieve this. T..."
"We needed a notification partner that would take the time to thoroughly train our General Managers al..."
"A lot of vendors claim to offer incident management solutions, but the term is frequently misused. T..."
"The ability to quickly send messages to widely dispersed employee groups and receive responses confir..."
"When a crisis occurs, MissionMode is used as the principal tool for company communication. We have fo..."
"MissionMode is not just a tool to help manage incidents. On a day-to-day basis, the system aids great..."
"AWP's reputation as a mental health care service provider is based entirely on its ability to consist..."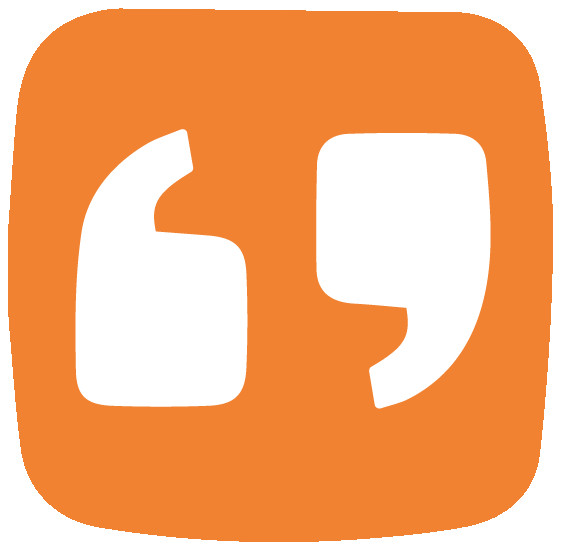 "MissionMode's software and people were very flexible in meeting our requirements, which was not appar..."
"During the storms, it became increasingly difficult to track how the weather was impacting the abilit..."
"Notifying staff about an incident quickly is a critical step in an emergency. MissionMode's alert not..."
"London Luton Airport management is successful when the staff can maintain control and respond to even..."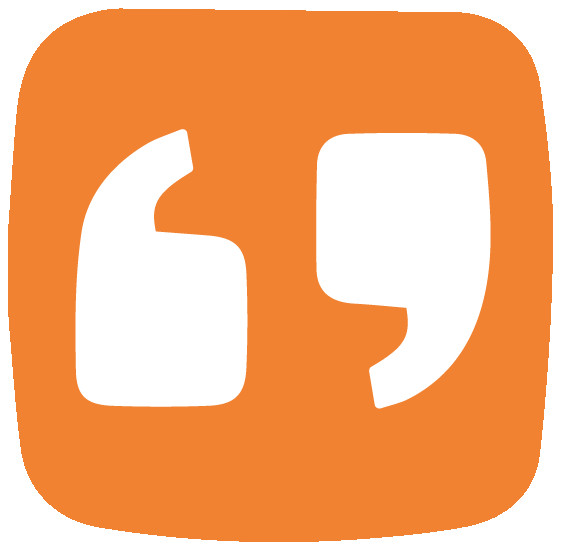 "You treat us as if we're your only customer...."
Testimonials & Customer References of individual MissionMode customers - their endorsements, recommendations, and customer success results of using the software or service. Read these Testimonials & Customer References to decide if MissionMode is the right business software or service for your company.
We monitor all 14 testimonials to prevent fraudulent testimonials and keep all our testimonials quality high. We only post testimonials verified by the vendor. Verified testimonials require that customer is an actual user of the product.