"Magnet 360 was Instrumental in Leading Both the Realization of our Customer Needs, But Also Deliverin..."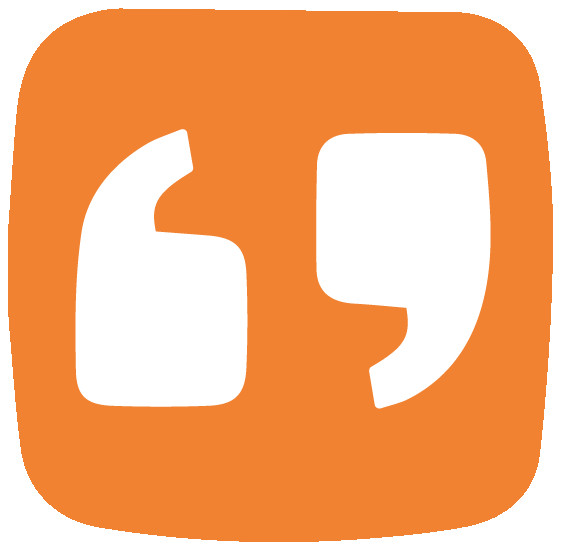 "You led us, we didn't have to lead You. You helped us understand The platform. You gave it your All a..."
"Magnet 360's Ability to Make Things Happen is Incredible! It is Phenomenal How Much Work You Got Done..."
Testimonials & Customer References of individual Magnet 360 customers - their endorsements, recommendations, and customer success results of using the software or service. Read these Testimonials & Customer References to decide if Magnet 360 is the right business software or service for your company.
We monitor all 3 testimonials to prevent fraudulent testimonials and keep all our testimonials quality high. We only post testimonials verified by the vendor. Verified testimonials require that customer is an actual user of the product.