"The user interface, the intuitiveness and the quality of the documentation were huge factors in choos..."
"We eliminated ambiguity in terms of how our department prioritizes tasks and makes budgetary requests..."
"We now have everything centralized and tracked so we can perform a gap analysis...."
"We've taken the guesswork out of it, and we're no longer viewed as the bad guys by our departments it..."
"We continue to find benefits every time we try to do something new in Keylight...."
"Keylight is worth at least two full-time employees. The accuracy of mapping authority documents and c..."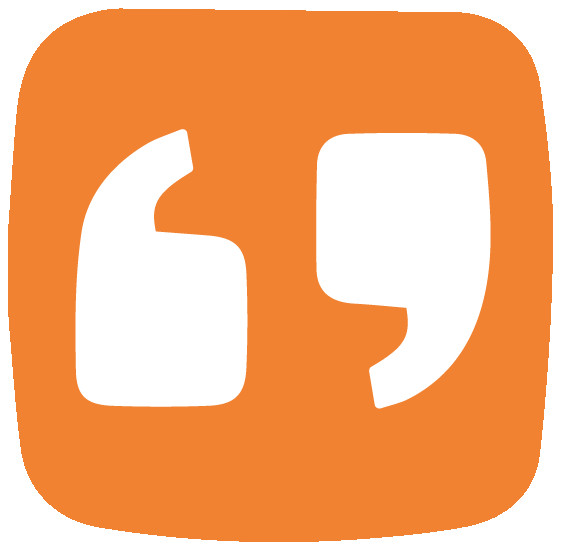 "Keylight gives us the ability to report on everything from internal IT risks and cyber security incid..."
Testimonials & Customer References of individual LockPath, Inc. customers - their endorsements, recommendations, and customer success results of using the software or service. Read these Testimonials & Customer References to decide if LockPath, Inc. is the right business software or service for your company.
We monitor all 7 testimonials to prevent fraudulent testimonials and keep all our testimonials quality high. We only post testimonials verified by the vendor. Verified testimonials require that customer is an actual user of the product.