"we took advantage of the gap (guidance software advisory program) program to help with some e-discove..."
"As I transitioned into the forensics unit, I quickly learned that EnCase was the primary tool everyon..."
"I call the gallery view in EnCase Forensic 'the home plate,' and it helps me work a lot faster. I lik..."
"If you can have only one tool in your toolkit – you need EnCase...."
"EnCase is really the Ferrari of forensics tools. It is simply faster and better than others and you c..."
"The difference in terms of services and benefits obtained nowadays is enormous. Times have shortened..."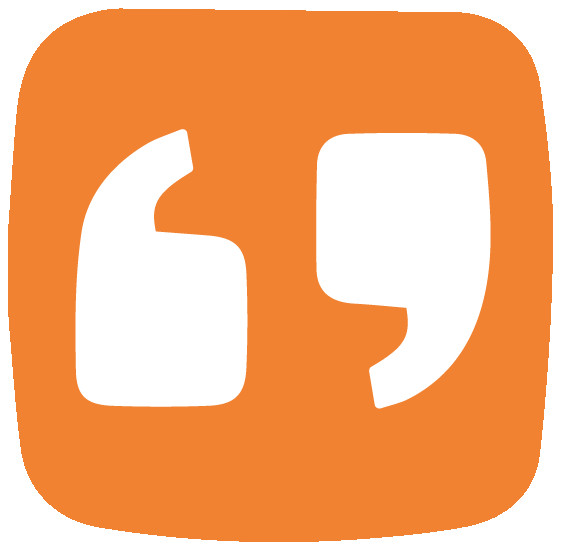 "EnCase Enterprise is the only tool in existence that allows me to truly comply with classified spilla..."
"Utilizing Guidance Software training and EnCase Forensic, we were able to locate important informatio..."
"I've used every tool out there, but I always come back to EnCase...."
"EnCase eDiscovery is the cornerstone of our process. It provides the means to collect data from a wi..."
"encase ediscovery version 5 has reduced our processing time down from about five days for ocr scannin..."
Testimonials & Customer References of individual Guidance Software customers - their endorsements, recommendations, and customer success results of using the software or service. Read these Testimonials & Customer References to decide if Guidance Software is the right business software or service for your company.
We monitor all 11 testimonials to prevent fraudulent testimonials and keep all our testimonials quality high. We only post testimonials verified by the vendor. Verified testimonials require that customer is an actual user of the product.