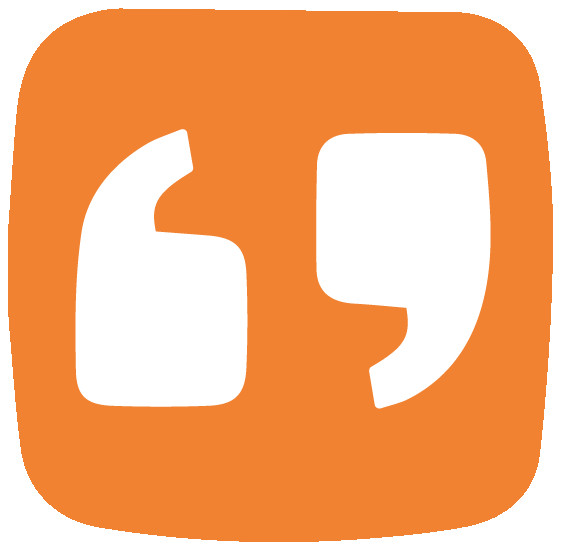 "By using the ElectricAccelerator and ElectricInsight software production solutions, the bank has been..."
"In this business, slow execution can mean missing an entire product cycle, which can cost the company..."
"We looked at building our own solution, but, by one estimate, it would have taken us as long as two y..."
Testimonials & Customer References of individual Electric Cloud customers - their endorsements, recommendations, and customer success results of using the software or service. Read these Testimonials & Customer References to decide if Electric Cloud is the right business software or service for your company.
We monitor all 22 testimonials to prevent fraudulent testimonials and keep all our testimonials quality high. We only post testimonials verified by the vendor. Verified testimonials require that customer is an actual user of the product.