"We were able to do more work faster parallelizing testing and providing a clear answer as to whether..."
"We shortlisted ElectricFlow because it topped the critical features-and-functions comparison list cre..."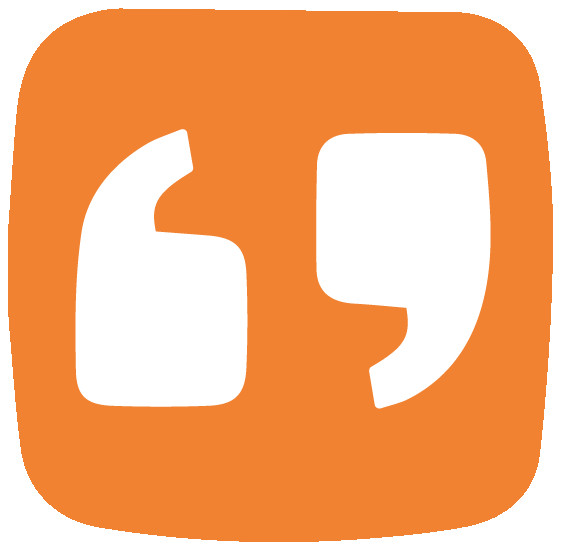 "By using the ElectricAccelerator and ElectricInsight software production solutions, the bank has been..."
Testimonials & Customer References of individual Electric Cloud customers - their endorsements, recommendations, and customer success results of using the software or service. Read these Testimonials & Customer References to decide if Electric Cloud is the right business software or service for your company.
We monitor all 22 testimonials to prevent fraudulent testimonials and keep all our testimonials quality high. We only post testimonials verified by the vendor. Verified testimonials require that customer is an actual user of the product.