"With EADOC, we could link RFIs easily, which was extremely valuable. Thanks to EADOC, inspections on..."
"We want to use this on all of our future projects, so much so that we'll pay for it if the owner does..."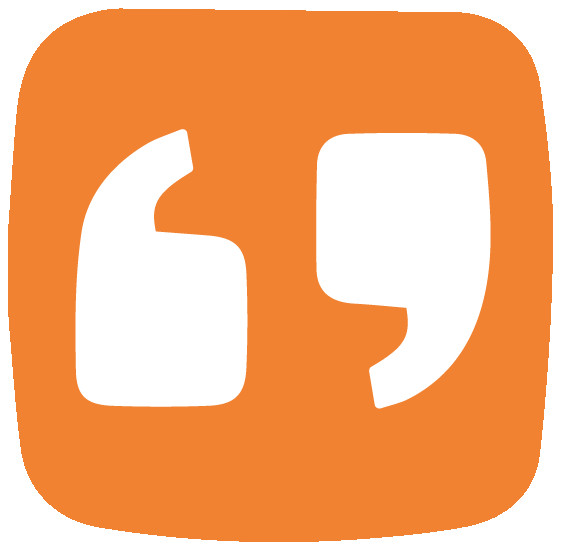 "With the application of standardized mechanical and electrical design based on the Bentley system, co..."
Testimonials & Customer References of individual EADOC customers - their endorsements, recommendations, and customer success results of using the software or service. Read these Testimonials & Customer References to decide if EADOC is the right business software or service for your company.
We monitor all 25 testimonials to prevent fraudulent testimonials and keep all our testimonials quality high. We only post testimonials verified by the vendor. Verified testimonials require that customer is an actual user of the product.