"Westinghouse already had many advocates for the incumbent tool, where they had already developed clos..."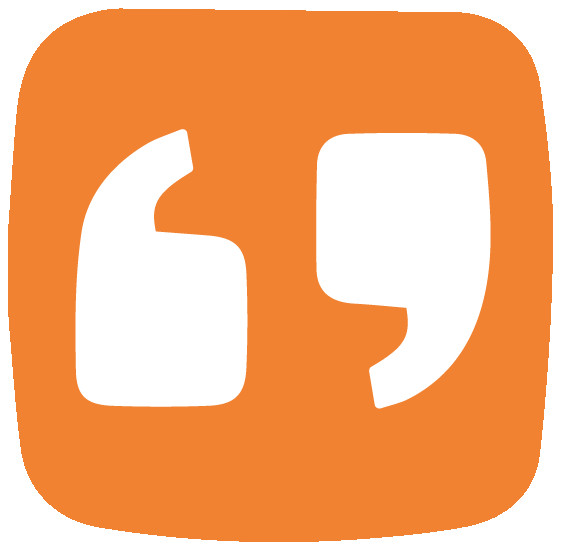 "We purchased Determine CLM not because it has a demonstrable ROI—although it certainly does—but rathe..."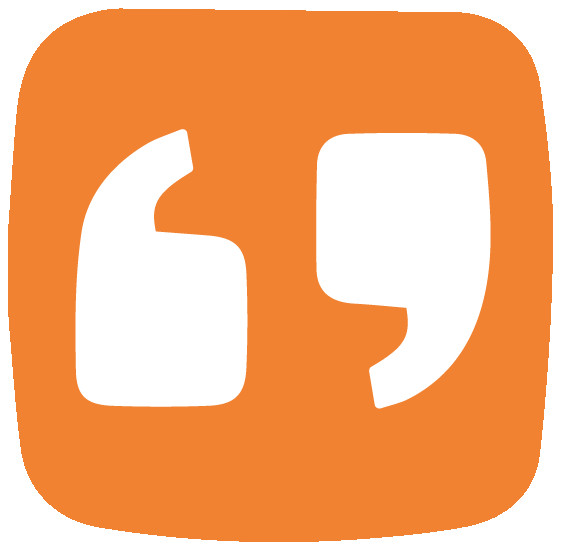 "Procurement ended up paying for ourselves 70 times!..."
Testimonials & Customer References of individual Determine customers - their endorsements, recommendations, and customer success results of using the software or service. Read these Testimonials & Customer References to decide if Determine is the right business software or service for your company.
We monitor all 45 testimonials to prevent fraudulent testimonials and keep all our testimonials quality high. We only post testimonials verified by the vendor. Verified testimonials require that customer is an actual user of the product.