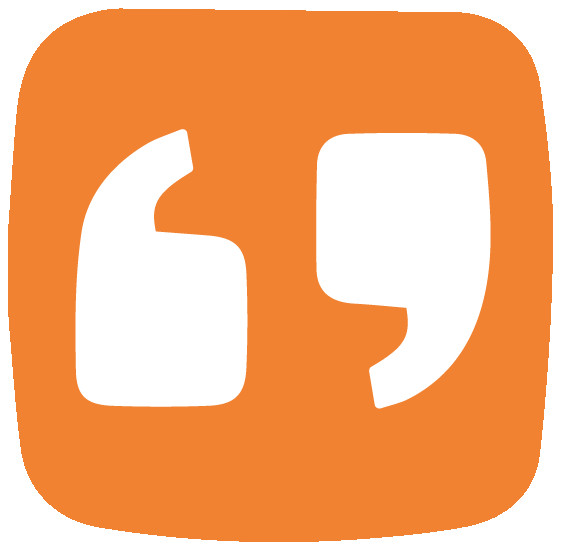 "We're able to manage the entire lifecycle of over 30,000 employees from a single place. I recommend C..."
"Cornerstone's system makes it easier for operations to automate assessment of performance and capabil..."
"Cornerstone has been instrumental in helping us gear our learning curriculum to what our people want..."
Testimonials & Customer References of individual Cornerstone OnDemand Learning customers - their endorsements, recommendations, and customer success results of using the software or service. Read these Testimonials & Customer References to decide if Cornerstone OnDemand Learning is the right business software or service for your company.
We monitor all 110 testimonials to prevent fraudulent testimonials and keep all our testimonials quality high. We only post testimonials verified by the vendor. Verified testimonials require that customer is an actual user of the product.