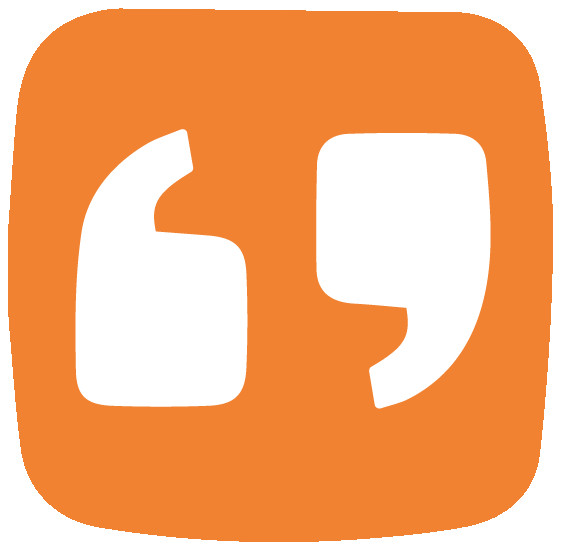 "We looked at Cisco, it was extremely complex and wasn't a single product. We actually went ahead and..."
"We now have an abundance of bandwidth and better reliability. For a fraction of the price, I can depl..."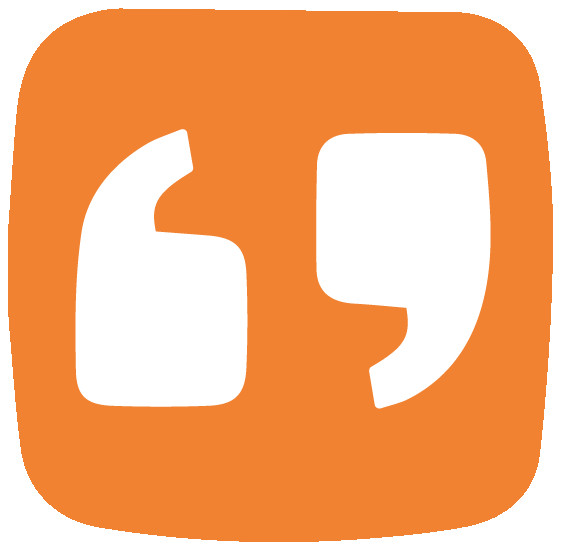 "We had nothing but troubles trying to make Cisco work for broadband environments, we had to waste way..."
Testimonials & Customer References of individual CloudGenix customers - their endorsements, recommendations, and customer success results of using the software or service. Read these Testimonials & Customer References to decide if CloudGenix is the right business software or service for your company.
We monitor all 35 testimonials to prevent fraudulent testimonials and keep all our testimonials quality high. We only post testimonials verified by the vendor. Verified testimonials require that customer is an actual user of the product.