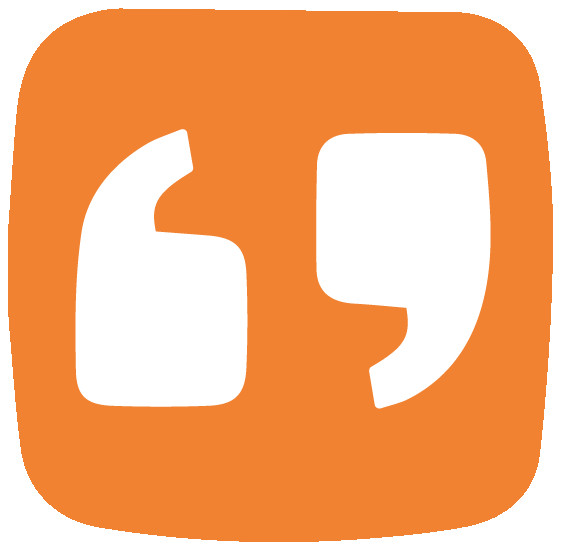 "The user interface is simple, and easy to navigate. With the complete branding ability, Sponsors can..."
"FUEL Studios continues to be blown away by the features, service, and technology solutions offered by..."
"We migrated an entire, complex oncology study from our previous EDC provider to Clinical Studio withi..."
Testimonials & Customer References of individual Clinical Studio customers - their endorsements, recommendations, and customer success results of using the software or service. Read these Testimonials & Customer References to decide if Clinical Studio is the right business software or service for your company.
We monitor all 7 testimonials to prevent fraudulent testimonials and keep all our testimonials quality high. We only post testimonials verified by the vendor. Verified testimonials require that customer is an actual user of the product.