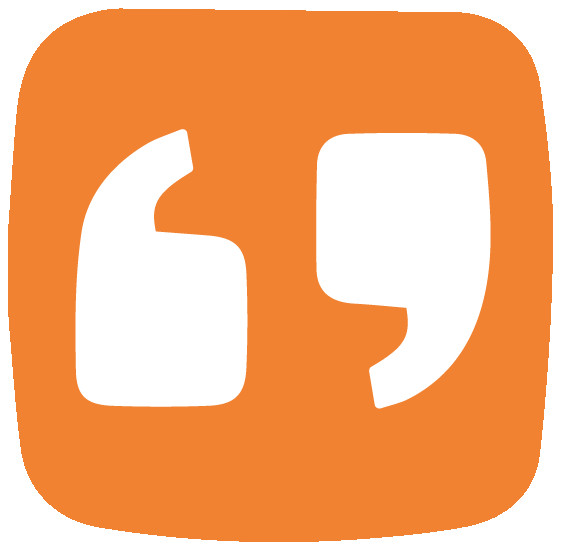 "We started with Boldleads on Oct 2015. We got lots of leads right away but no commissions from sales d..."
"Want to give a big thanks to Paul Diaz at BoldLeads for selling me on a product he believes in and de..."
"Bold leads has been great to me. Last year I spent about $6,000 between my subscription and ad budget..."
Testimonials & Customer References of individual BoldLeads customers - their endorsements, recommendations, and customer success results of using the software or service. Read these Testimonials & Customer References to decide if BoldLeads is the right business software or service for your company.
We monitor all 23 testimonials to prevent fraudulent testimonials and keep all our testimonials quality high. We only post testimonials verified by the vendor. Verified testimonials require that customer is an actual user of the product.