"The BoardBookit software is a 'must have' for any organization that has a board of directors. It save..."
"As a board member, I truly appreciate the convenience of accessing current board books, the board cal..."
"The team at BoardBookit is wonderful. I found the software very easy to use. I really like that I am..."
"My new user experience with BoardBookit was remarkably uneventful. Our account was created in a few m..."
"BoardBookit loaded easily, with simple navigation tools, and the ability to change and store document..."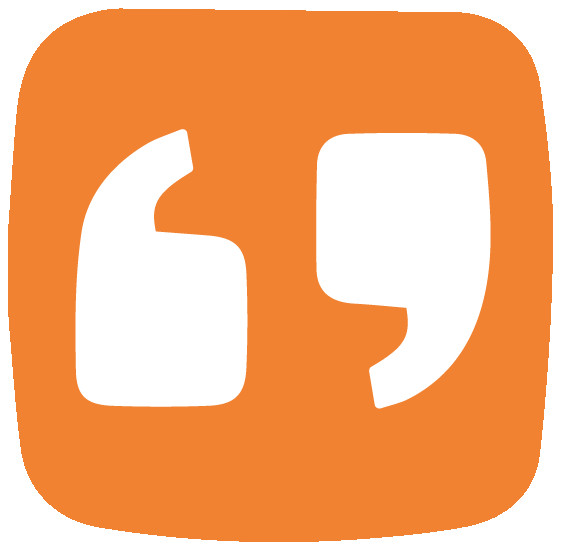 "As a public bank that is highly regulated, security has to come before anything. Our board views high..."
"You are AMAZING! Please tell your boss that your service and dedication are definitely at the top of..."
"I have had a good experience with BoardBookit and customer support is great if needed. I can easily m..."
"After four years of using BoardBookit, I could list a ton of pros. First, we were able to make the sw..."
Testimonials & Customer References of individual BoardBookit customers - their endorsements, recommendations, and customer success results of using the software or service. Read these Testimonials & Customer References to decide if BoardBookit is the right business software or service for your company.
We monitor all 9 testimonials to prevent fraudulent testimonials and keep all our testimonials quality high. We only post testimonials verified by the vendor. Verified testimonials require that customer is an actual user of the product.